Kids Menu
There is a lot to choose from also for our littlest dining guests. How about a prawn cocktail to start? Followed by meatballs, crispy salmon or your favorite choice of pasta. These are just some of the options available!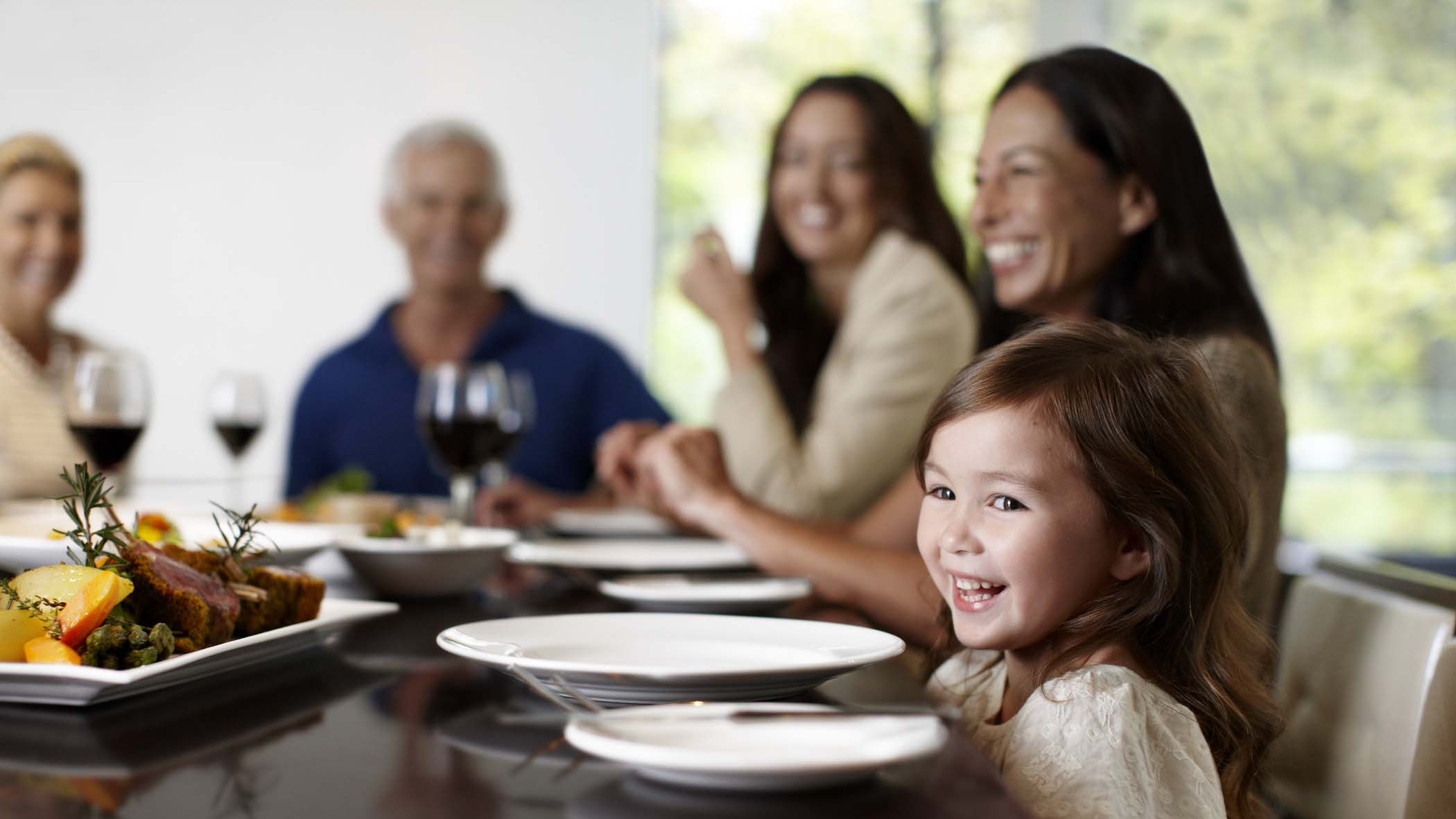 Kids Menu
Tasty and healthy food for our smallest guests.
Lunch and Dinner
Weekly soup - 70
Ask your waiter for the soup of the week
Meatballs - 115
Served with cream sauce and mashed potatoes.
Kids burger - 125
Enjoy our tasty burger together with lettuce and fries.
Grilled chicken breast or weekly fish - 135
Served with vegetables and French fries.
Warm Quinoa salad and smoked salmon - 125
Seasonal vegetables and horseradish crème
Grille chicken breast - 125
Mixed beans, sweet potato and lemon
Pasta Bolognese - 105
Served with parmesan cheese.
Desserts
2 scoops of ice cream or sorbet - 65
Pancakes with jam and cream - 65
Jam and cream
Fresh fruit salad - 65
Fresh fruit salad