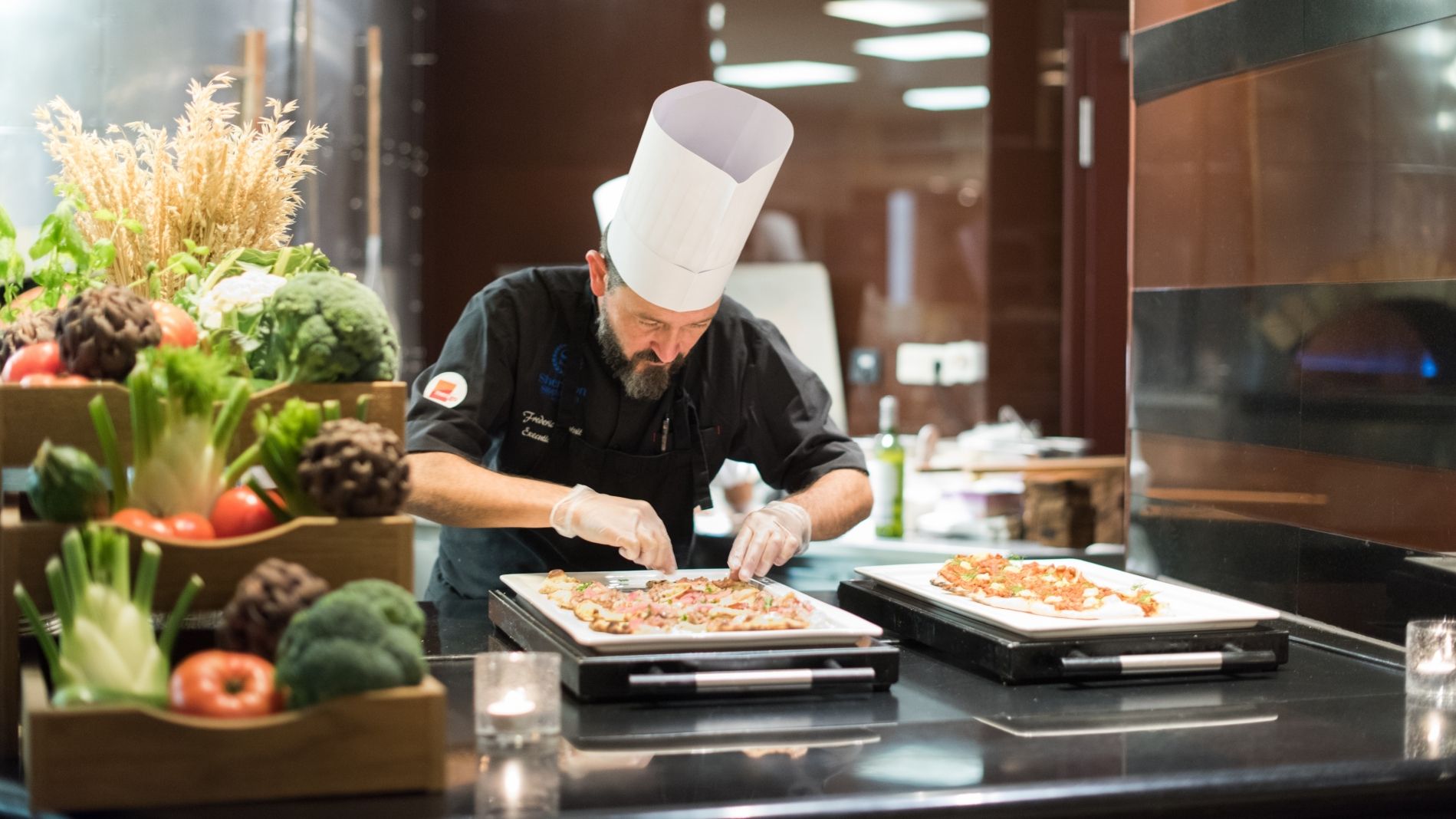 360° Restaurant | Sheraton Stockholm Hotel
360° Restaurant | Sheraton Stockholm Hotel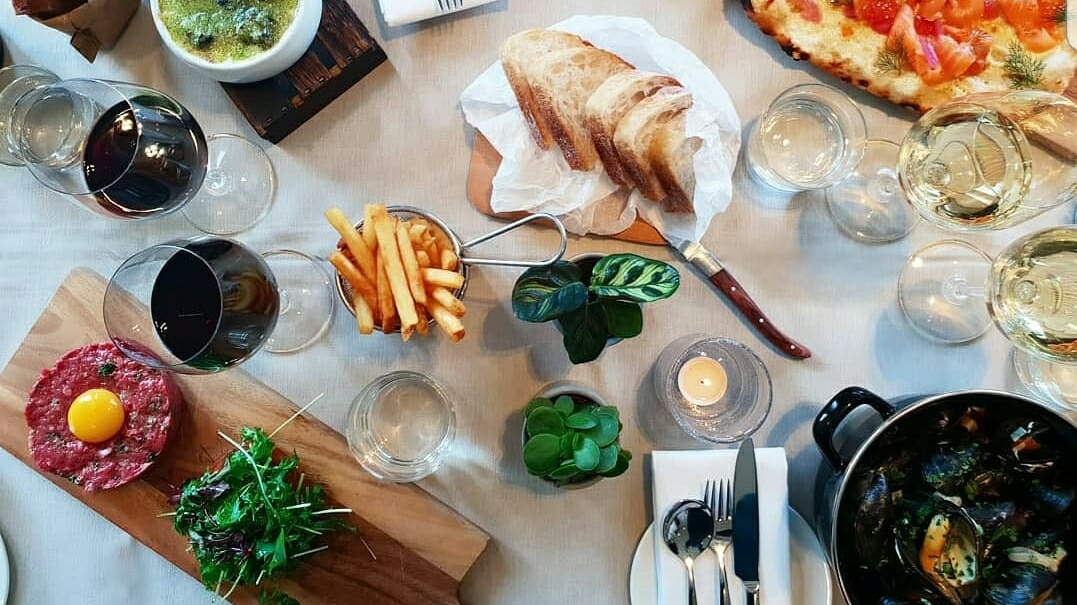 360° Restaurant | Sheraton Stockholm Hotel
360° Restaurant | Sheraton Stockholm Hotel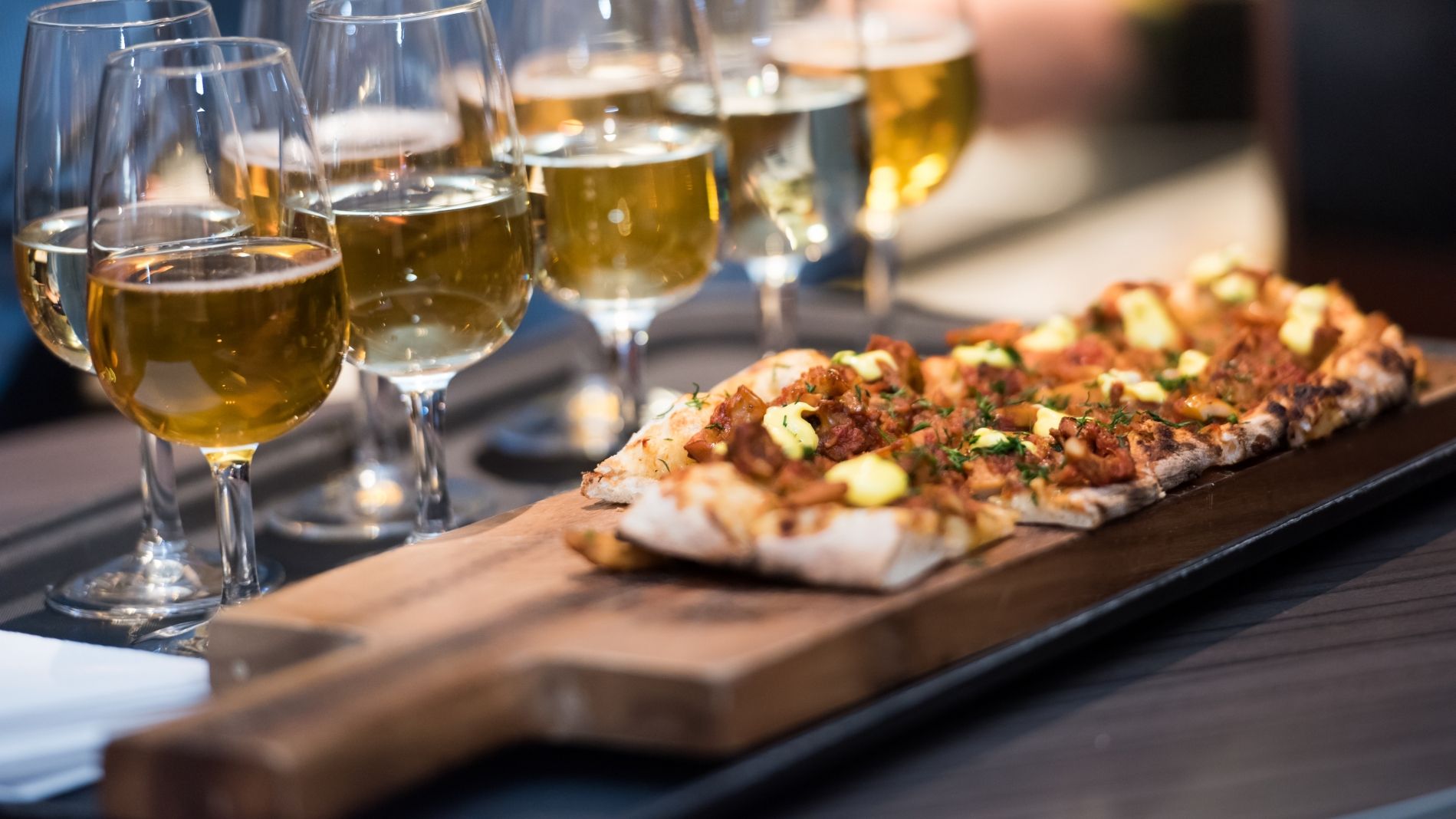 360° Restaurant | Sheraton Stockholm Hotel
360° Restaurant | Sheraton Stockholm Hotel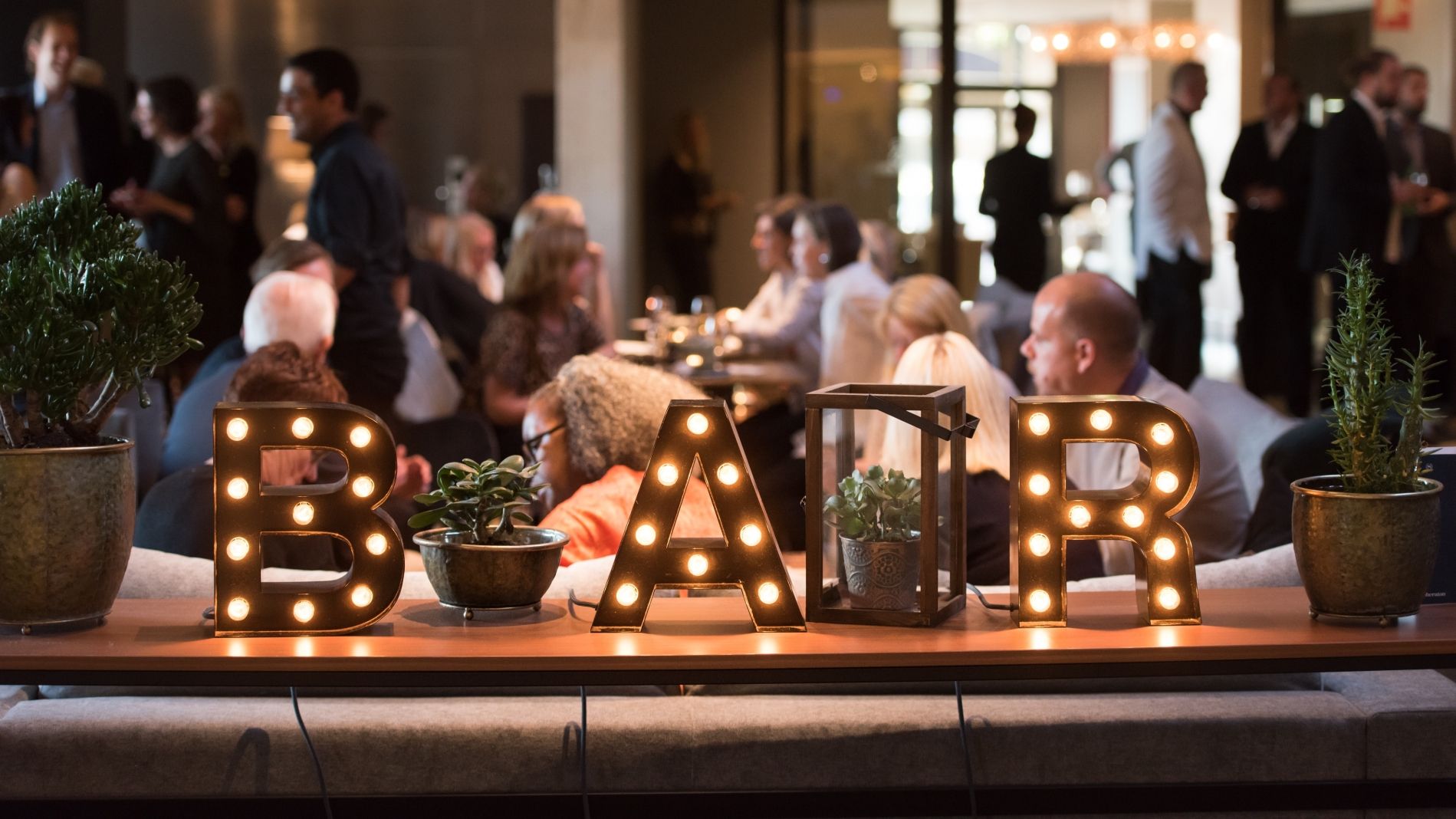 360° Restaurant | Sheraton Stockholm Hotel
360° Restaurant | Sheraton Stockholm Hotel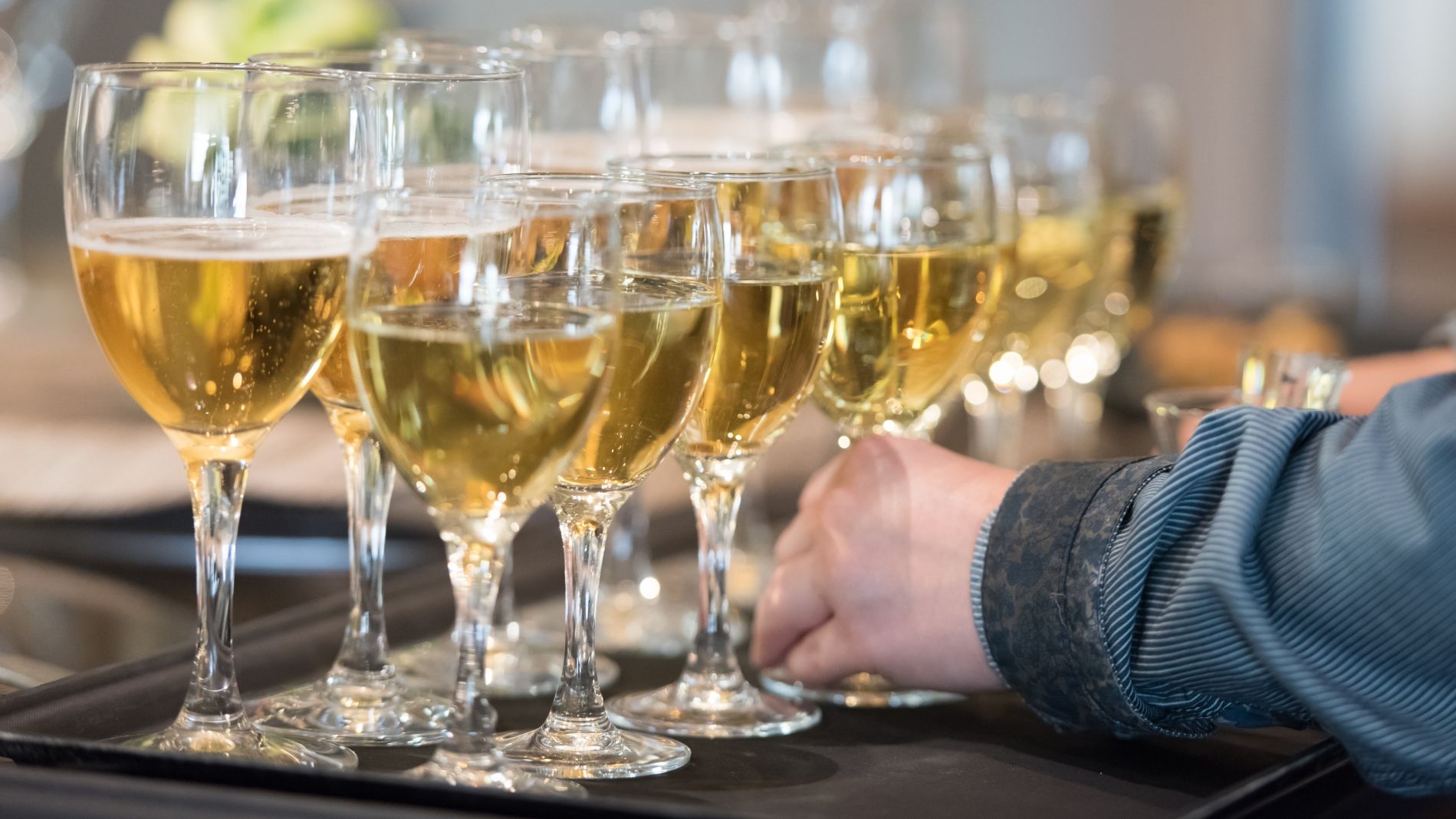 360° Restaurant | Sheraton Stockholm Hotel
360° Restaurant | Sheraton Stockholm Hotel
MONDAY - FRIDAY:

06:30 AM - 11:00 PM

SATURDAY - SUNDAY

07:00 AM - 11:00 PM
Brasserie 360
In Brasserie 360 we serve delicious French dishes paired with local vegetables in season. Our Executive Chef Frederic Bertuit is of French roots and proud to be serving wonderful flavors that taste just like back home.
Bar 360
Relax and recharge. Sit back with a cool drink or a coffee while soaking in the cosmopolitan atmosphere in our Bar 360. Our bartenders love creating inovative cocktails or recommending the best wine to suit your mood. The bar menu features classic bar favorites as well as new taste sensations.

SHERATON PAIRED
In the bar, try our Paired Menu, combining culinary traditions from around the world with local flavors to create innovative new dishes.