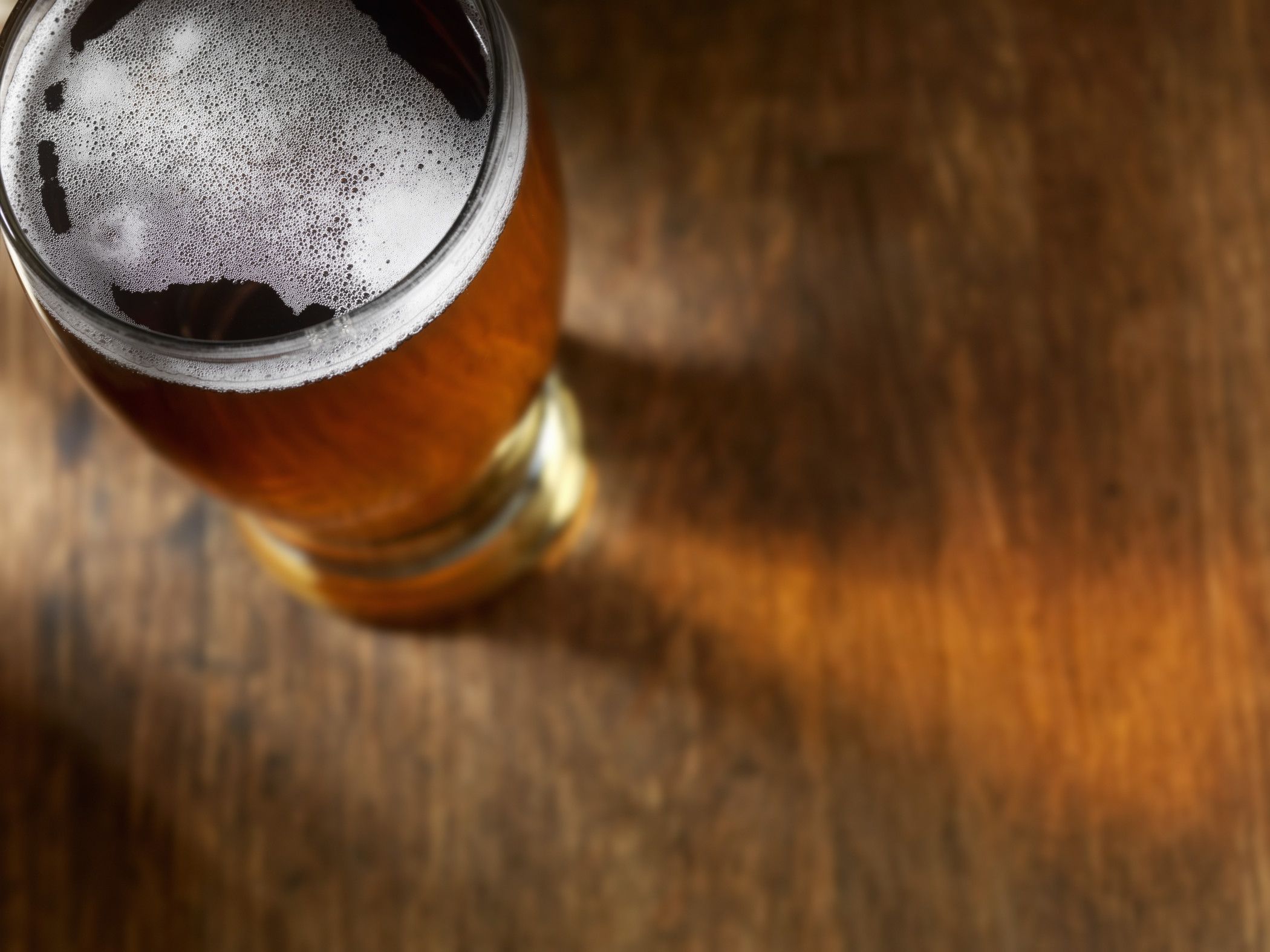 Sheraton Bar is the perfect spot to relax with a drink at the end of your day while watching all the action in the lobby or outside the window at Tegelbacken. The bar also features a very nice fireplace, giving it a warm cozy atmosphere.
Our bartenders love creating innovative cocktails or recommending the best wine to suit your mood. Or, why not simply sip on an espresso or have a pick from our large selection of teas, there is something for every mood you're in!
We also recommend that you try one of the dishes from our bar menu with classical hotel dishes. We especially love our Club Sandwich and the Caesar Salad.

MONDAY - FRIDAY: 06:30 AM - 11:00 PM
SATURDAY - SUNDAY 07:00 AM - 11:00 PM