Drinks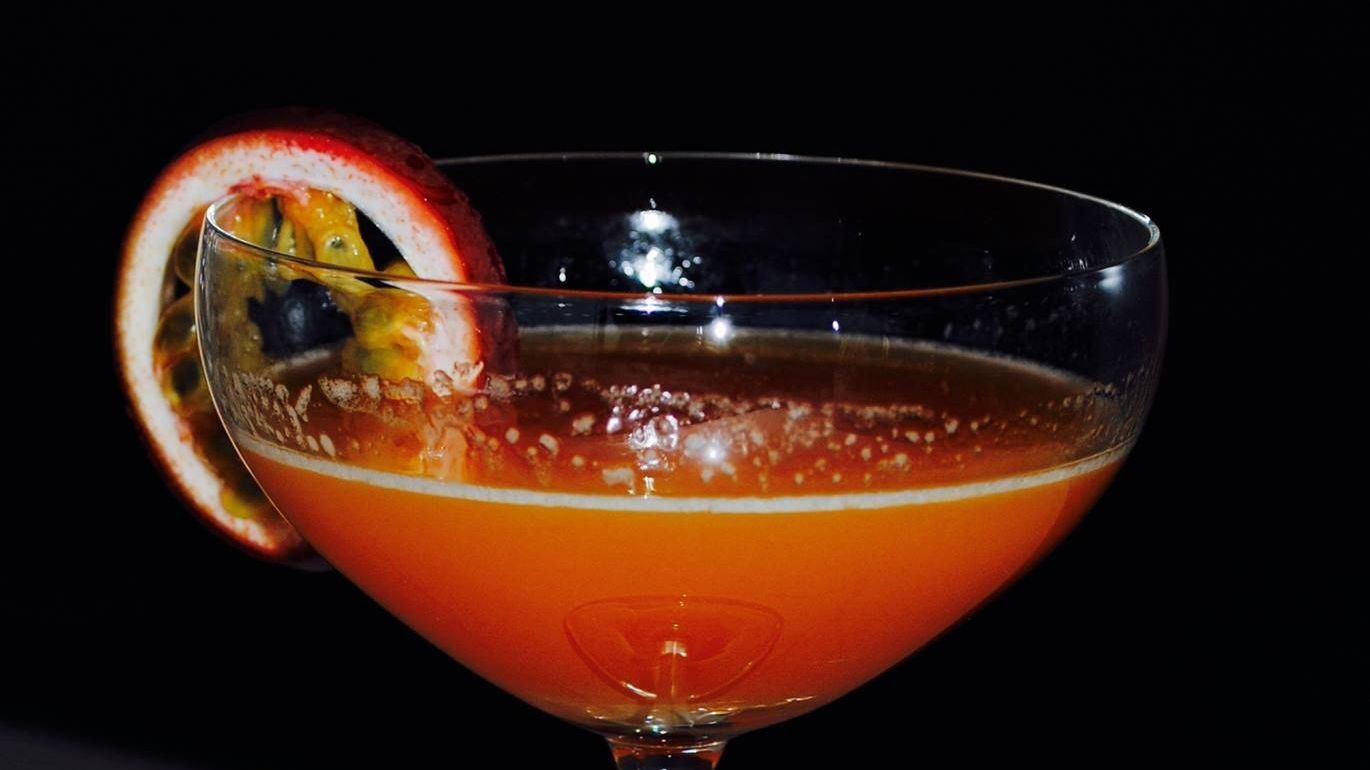 APERITIF
MANDARIN COSMO - SEK 139
Our modified version of the famous Cosmopolitan with the taste of fresh mandarin.
HAUTE COUTURE - SEK 139
Cocktail based on the sweet taste of peach and lemon topped with Champagne.
ELDERFLOWER COLLINS - SEK 139
The sweet remake of the classic Tom Collins with the fresh taste of elderflower.
MISTER DAN - SEK 75
Coconut, apple and mango shaken cocktail.
CHAMPAGNE - MUMM CORDON ROUGE - SEK 145
Champagne, France
AFTER DINNER COCKTAILS
ERIK´S WISH - SEK 139
Sweet drink made of strawberries, passion fruit, vanilla vodka and apple liqueur.
STOCKHOLM BY NIGHT - SEK 139
Sheraton´s iconic drink made of fresh berries Absolut vodka and berry liqueur.
SWEDISH WANNABE - SEK 139
Refreshing drink made with lingonberries, lemon and vodka poured over crushed ice.