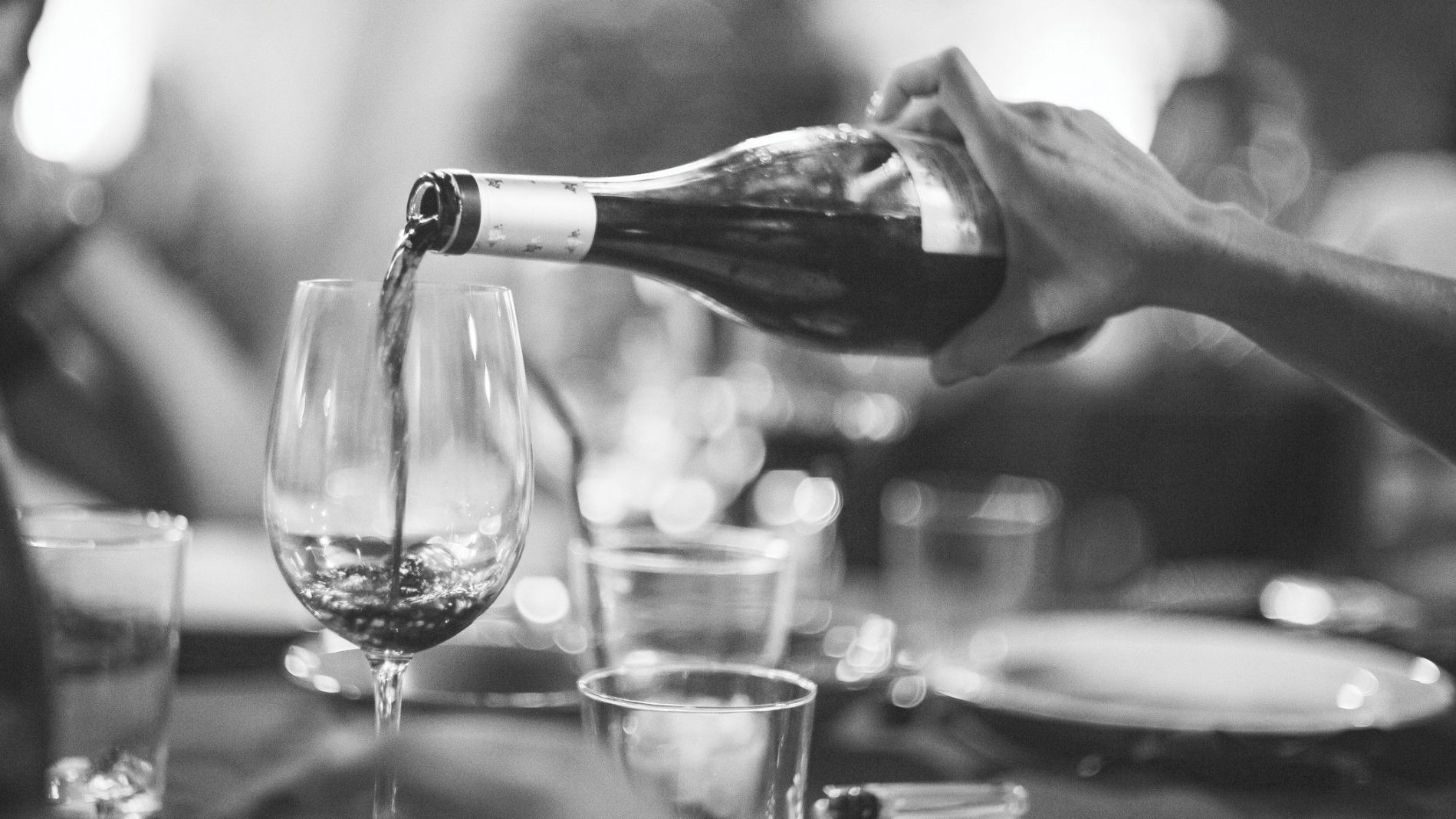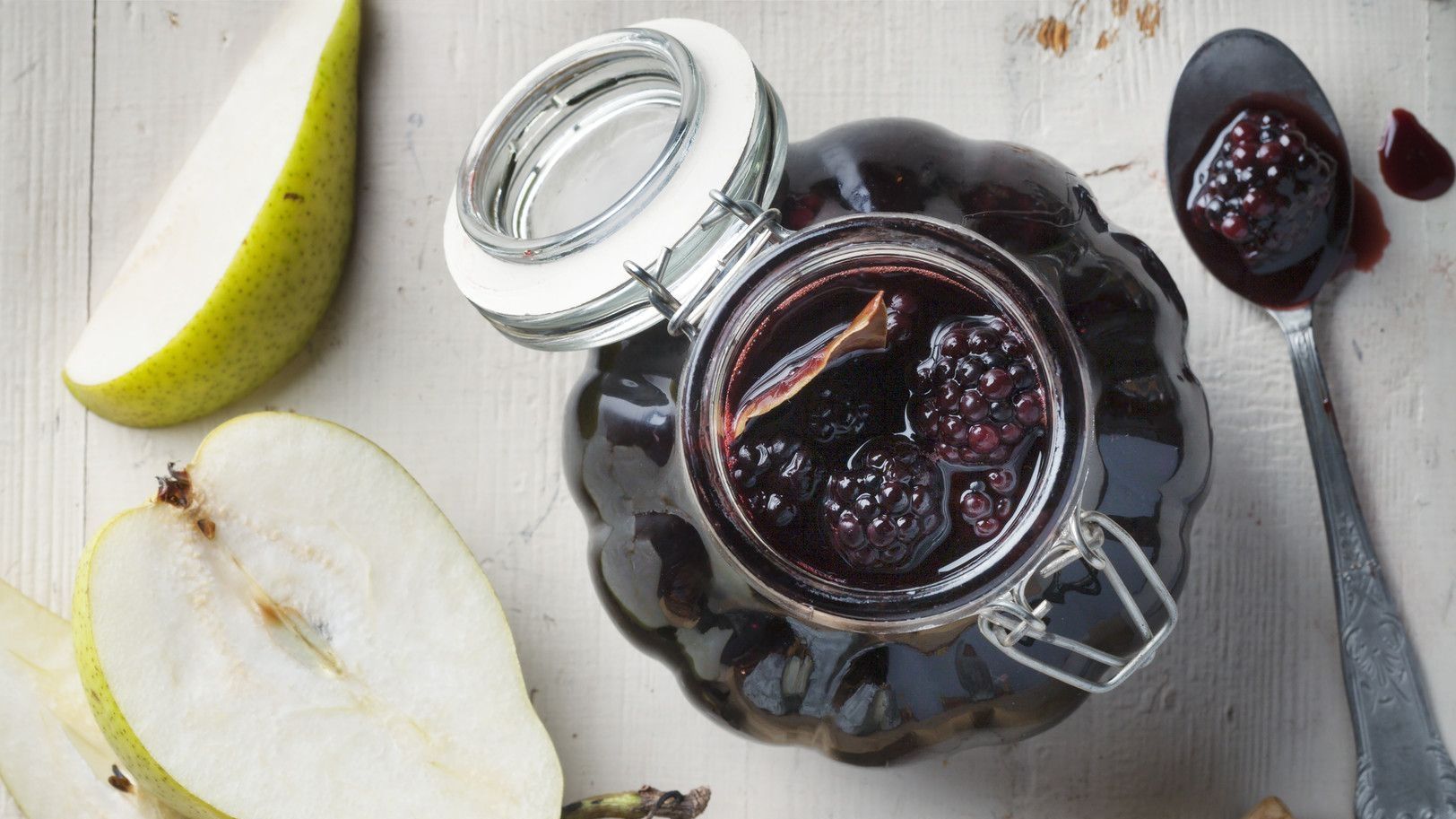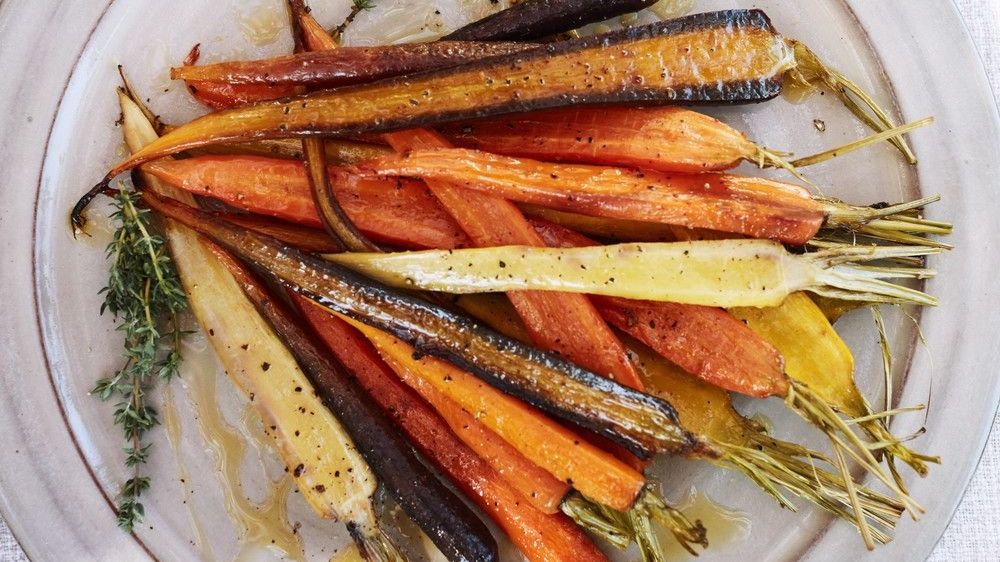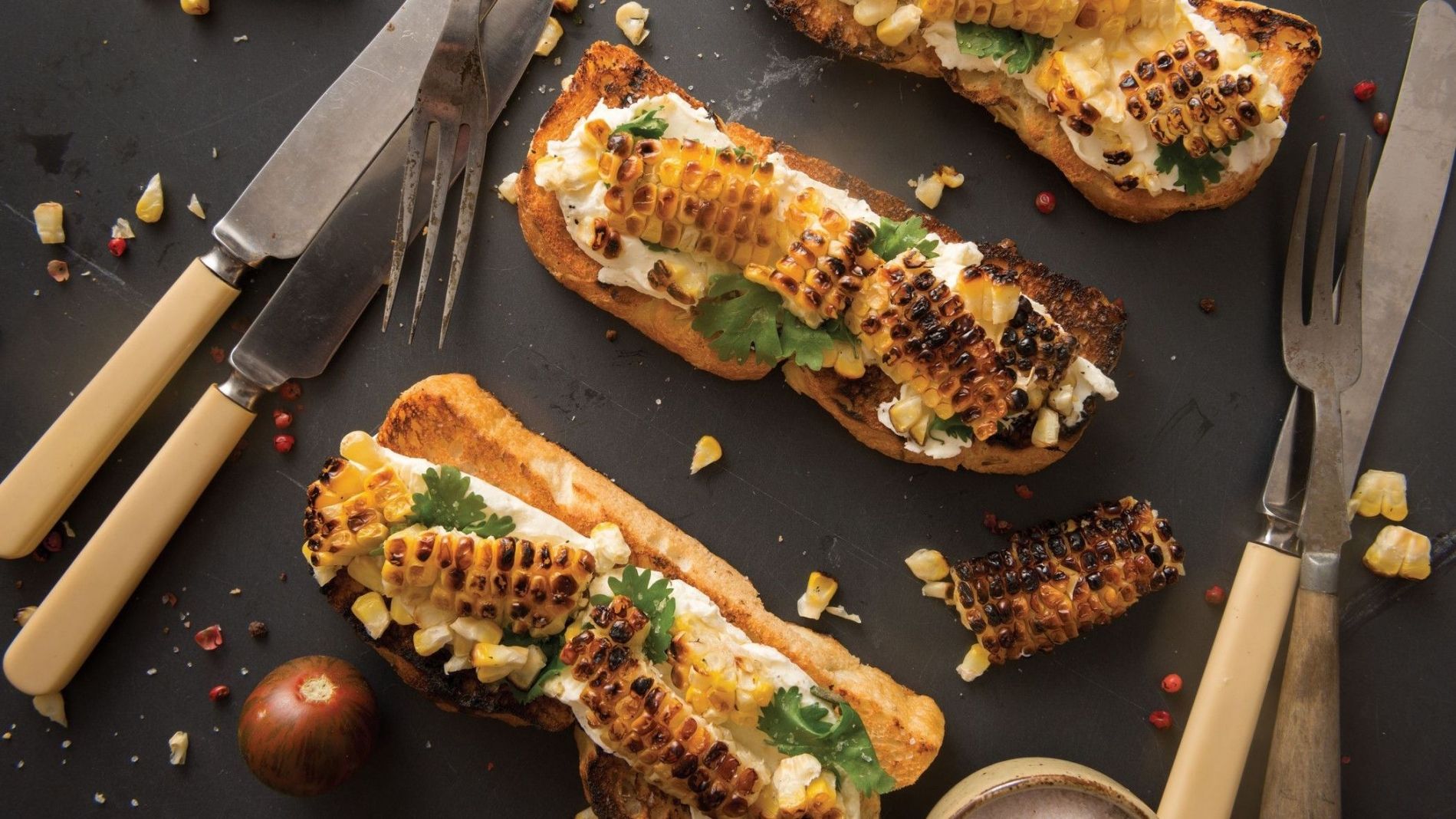 MONDAY - FRIDAY:

06:30 AM - 11:00 PM

SATURDAY - SUNDAY

07:00 AM - 11:00 PM
Welcome to Sheraton Restaurant
When in Stockholm, we want you to be able to enjoy local Swedish food at its best! Choose from a fine selection of seafood, meat and vegetarian dishes from our smoking hot grill together with your favorite pick of side orders.
SPG members, look here!
SPG Members enjoy a 10% discount on their meal in Restaurant and Bar 360°.

Join today!
Special Offers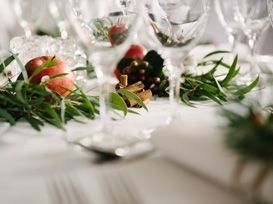 Our Christmas table offers all our favorite Swedish holiday flavors. Enjoy a wide variety of delicious herring and several choices of salmon. Other traditional dishes like Christmas ham and homemade meatballs will of course be served steaming hot during the days leading up to Christmas. We also offer a variety of cheese and even more desserts! Learn More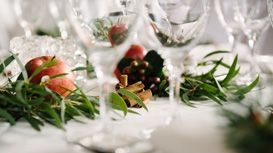 It's time for Julbord
Price: from SEK 695 per person.
Private room: SEK 100 per person in additon to cover charge.
For parites less than 30 people, price per quote.
Beverage package: from SEK 95 per person.

For reservations please contact our group and events department at +46 8 412 3700 or groups-events.stockholm@sheraton.com.
After 6 pm, please call +46 8 412 3472.
Book now!
The julbord is served subject to availability between November 24 - December 25, 2016.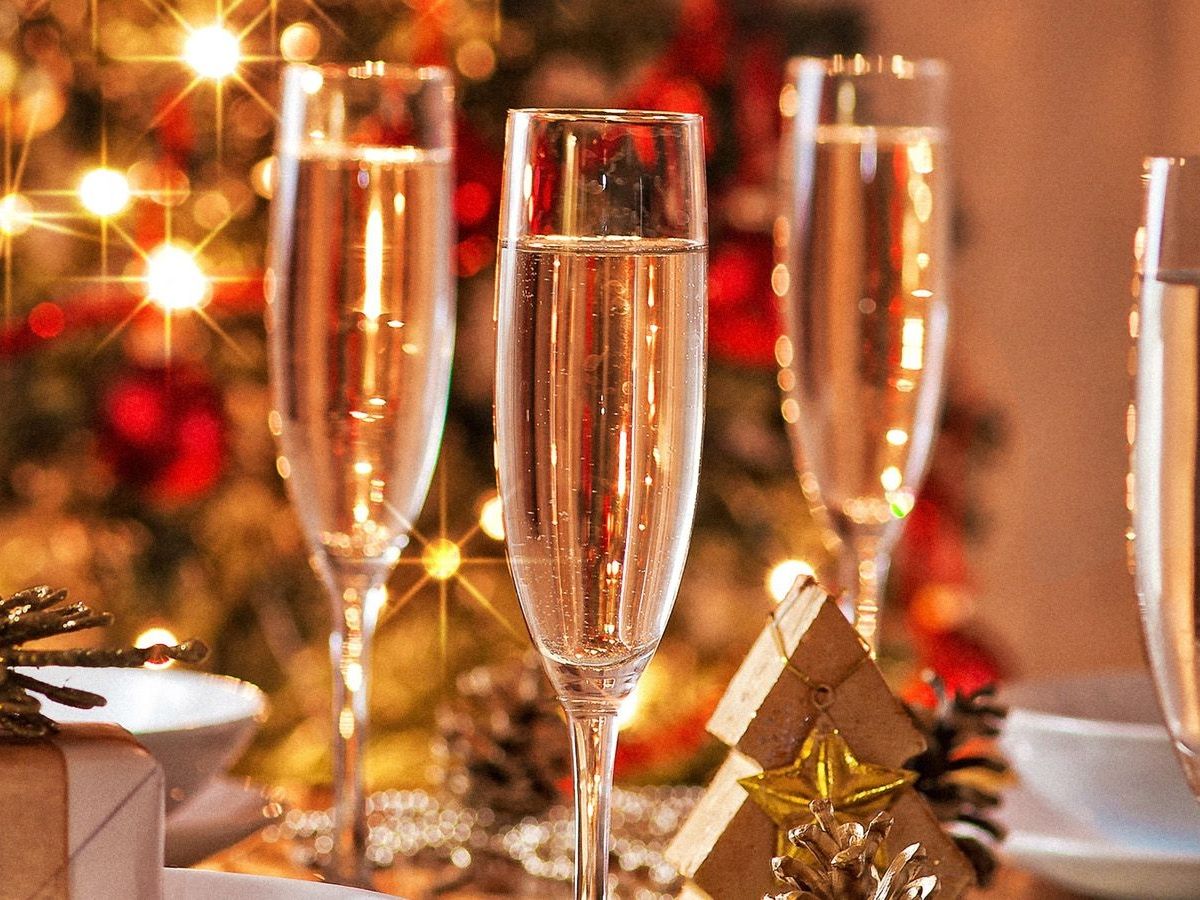 he 31st of December will be festive when we celebrate the New Year at the Sheraton Stockholm Hotel. Learn More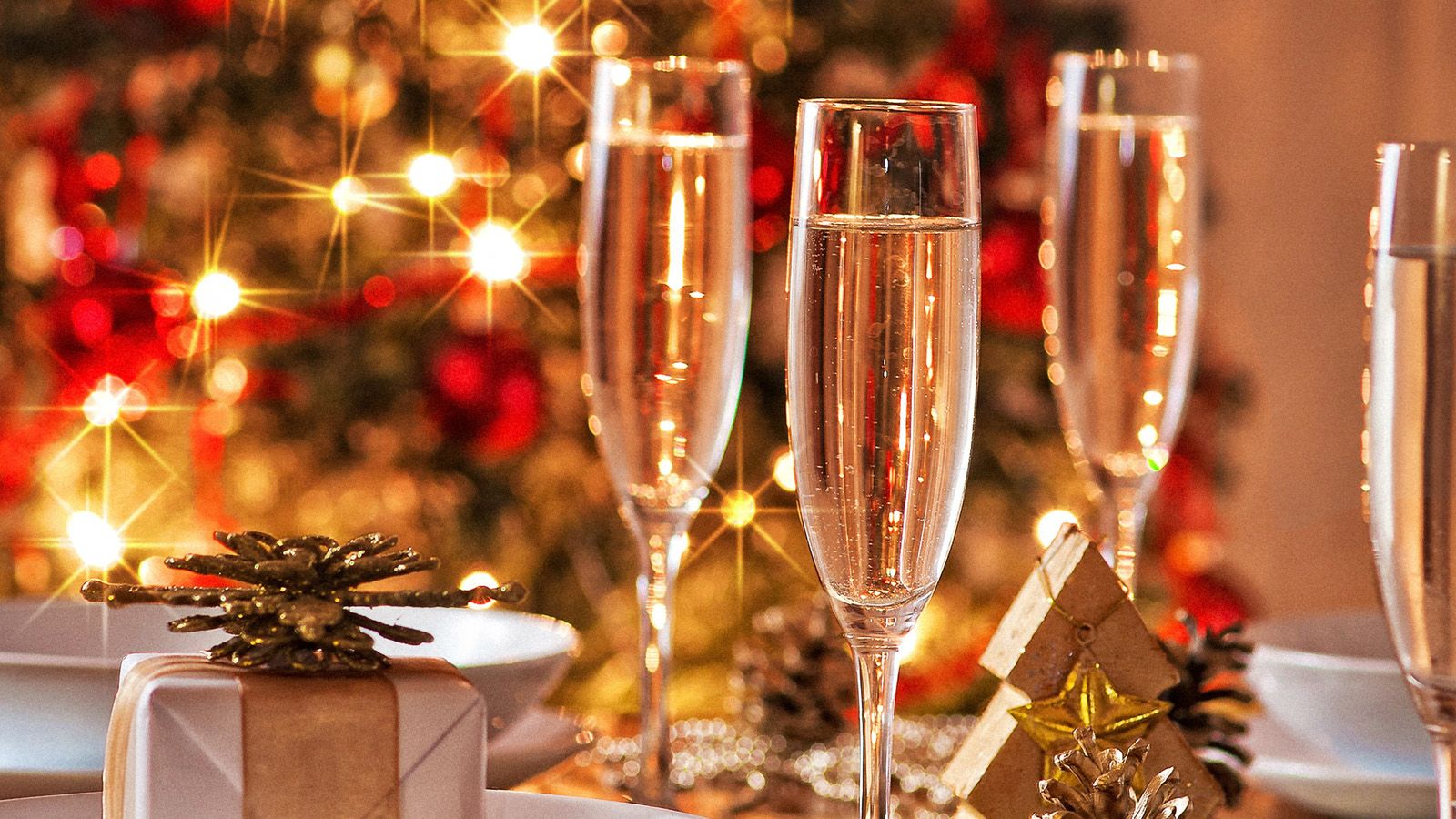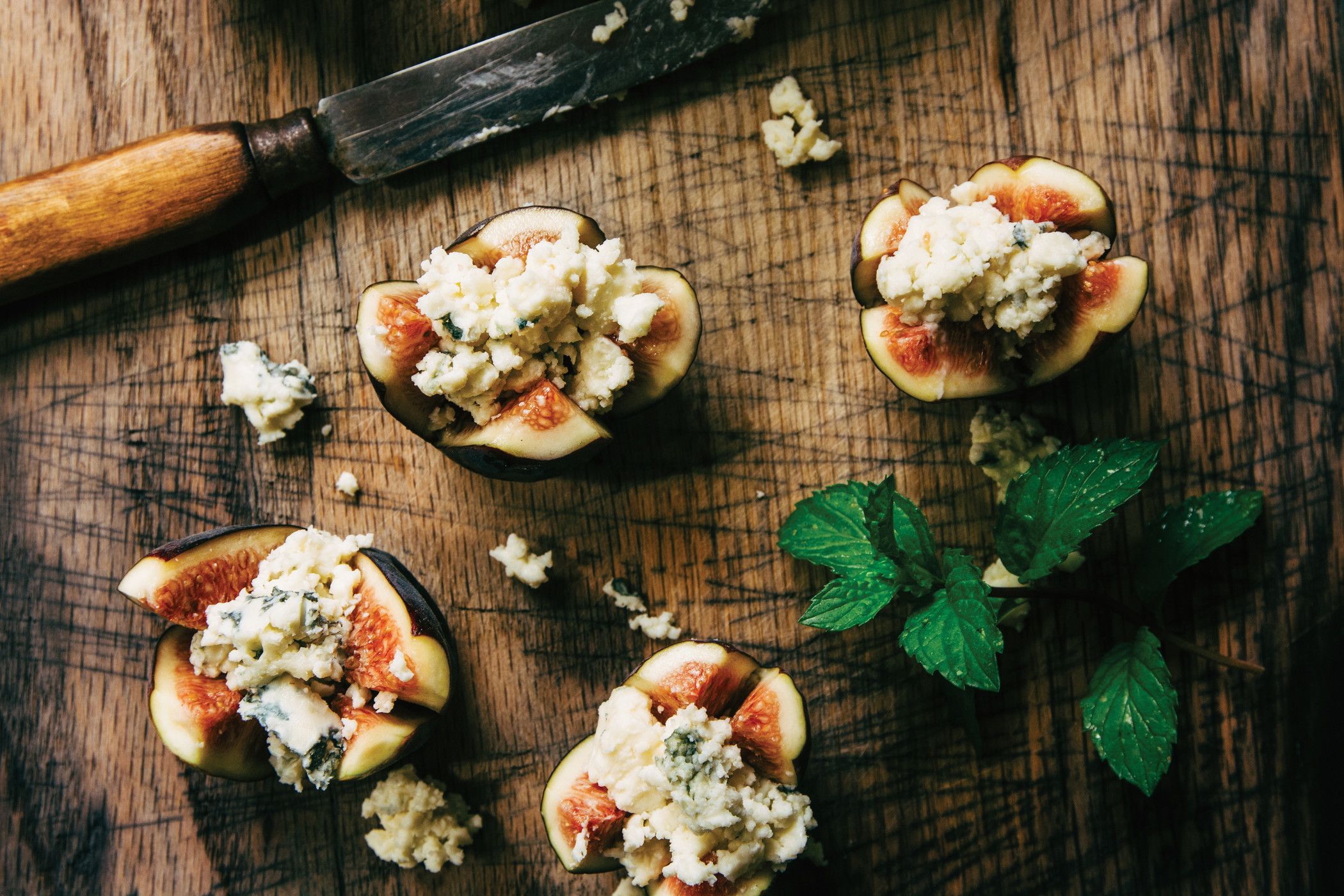 Grill Menu
Enjoy our favorite seasonal flavors with your choice of side order! If you're looking to try our local specialties we're offering many Scandinavian starters not to be missed. When it comes to the main course, we can really recommend Tenderloin or Ribeye from our grill, or how about tiger prawns or grilled tuna? We also love the seasonal vegetables with Parmesan crisps - a very tasty vegetarian dish!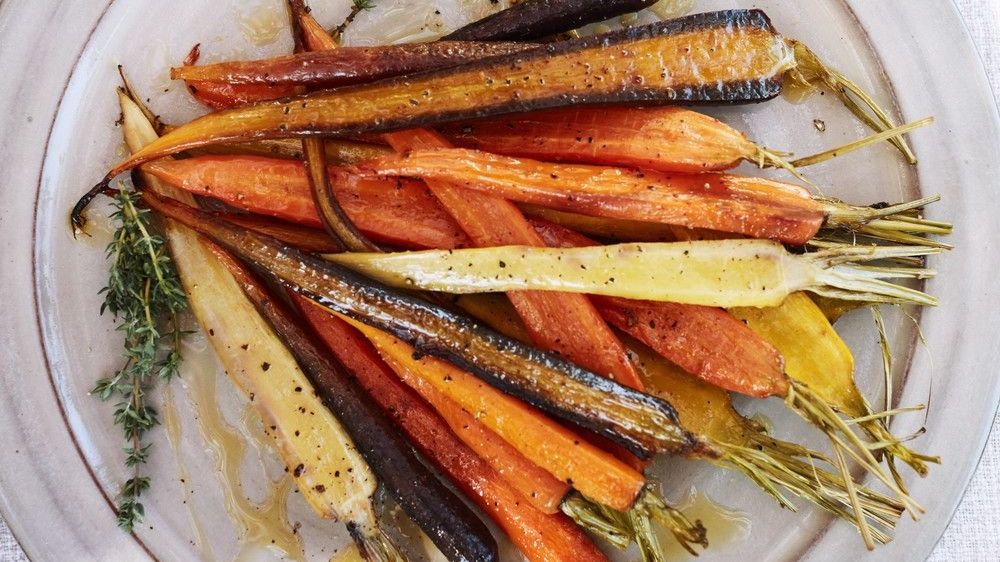 SEASONAL FROM OUR GRILL
Enjoy seasonal local produce from our grill menu.
STARTERS
Chanterelle soup with rye crumble - SEK 105
Spicy pumpkin soup with pumpkin seeds - SEK 115
S.O.S - SEK 145
Herring plate served with classic condiments
Tuna tartar - SEK 185
Served with quail egg and anchovis mayonnaise
Quinoa Salad - SEK 115
Our quinoa salad is served with shaved fennel, aspargus, pine nuts and lemon vinaigrette
Toast Skagen - SEK 125 / 195
Served with Kalix vendace roe
"Pelle Janzon" - SEK 205
Thinly sliced beef served with Kalix vendace roe, egg yolk, red onion and chives.
MAIN COURSES
Enjoy a meal from our steaming hot grill, together with your favorite sides.
Grilled Tenderloin 180 gram - SEK 255
Ribeye 220 gram - SEK 245
Filet of Cod 180 gram - SEK 220
Grilled Tuna steak 180 gram - SEK 235
SIDE ORDERS
Choose your favorite condiment at SEK 30 additional to your meal.
Truffle and mushroom croquettes
Fried Brussel sprouts with bacon
Tomato salad with red onion
SAUCES
Add your preference of sauce at SEK 20 extra to your meal.
SHERATON CLASSICS
Beef burger
Served with your choice of aged cheddar and/or bacon, country fries and harissa mayonnaise
Swedish meatballs
Enjoy this Swedish classic together with cream sauce, potato puree, pickled cucumber and lingon berries
Seasonal vegetables with Parmesan crips - SEK 225
Jerusalem artichoke ravioli - SEK 225
Served with peanut- and parsley pesto
DESSERTS
Blueberry pie with sour milk sorbet - SEK 115
Licorice- and chocolate parfait - SEK 115
With lemon curd and raspberry sorbet
Variation of Swedish cheeses - SEK 165
Pear bread and marmalade of the season
Sorbet of the week - SEK 55
Sheratons Chocolate truffle - SEK 35