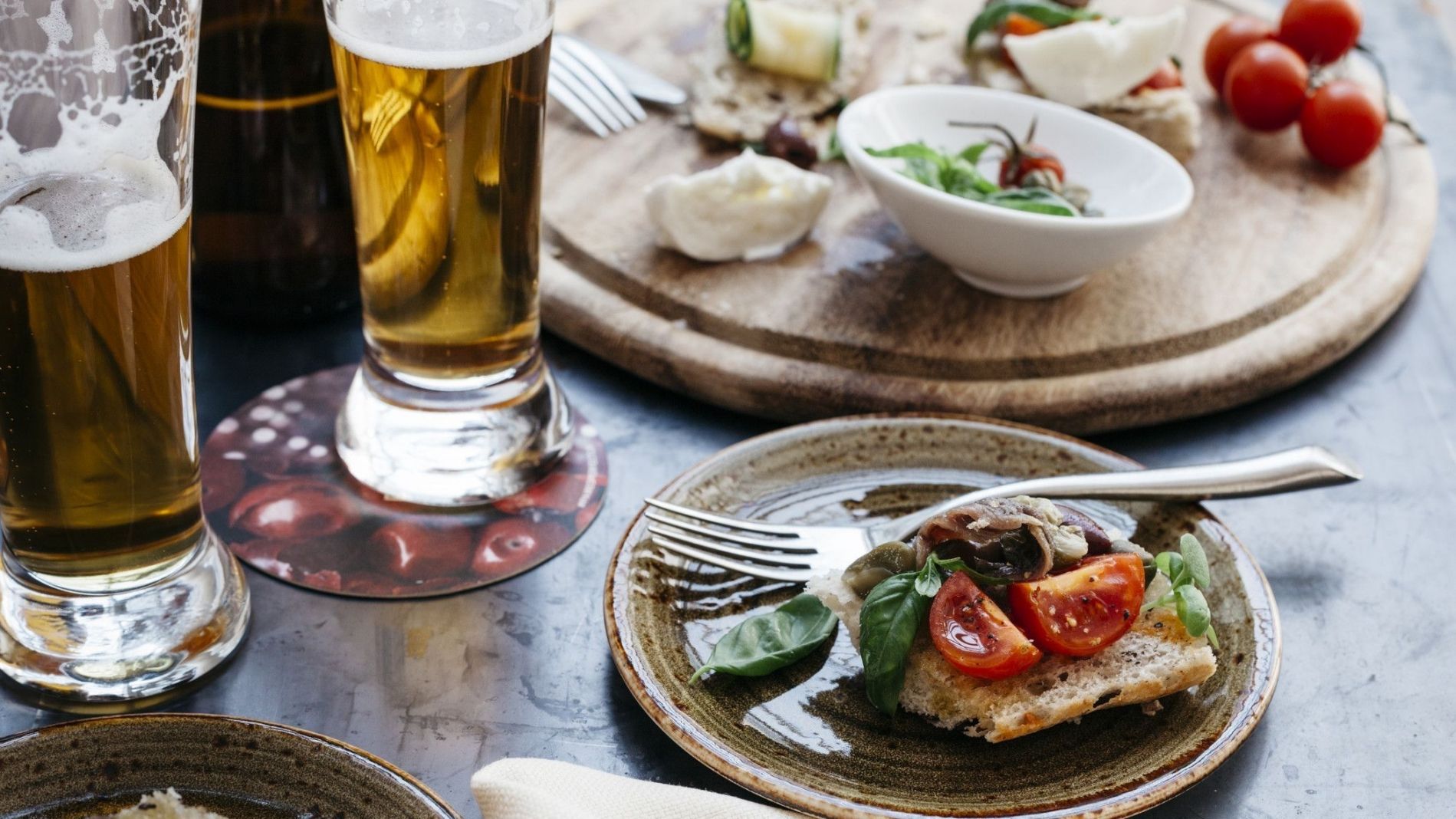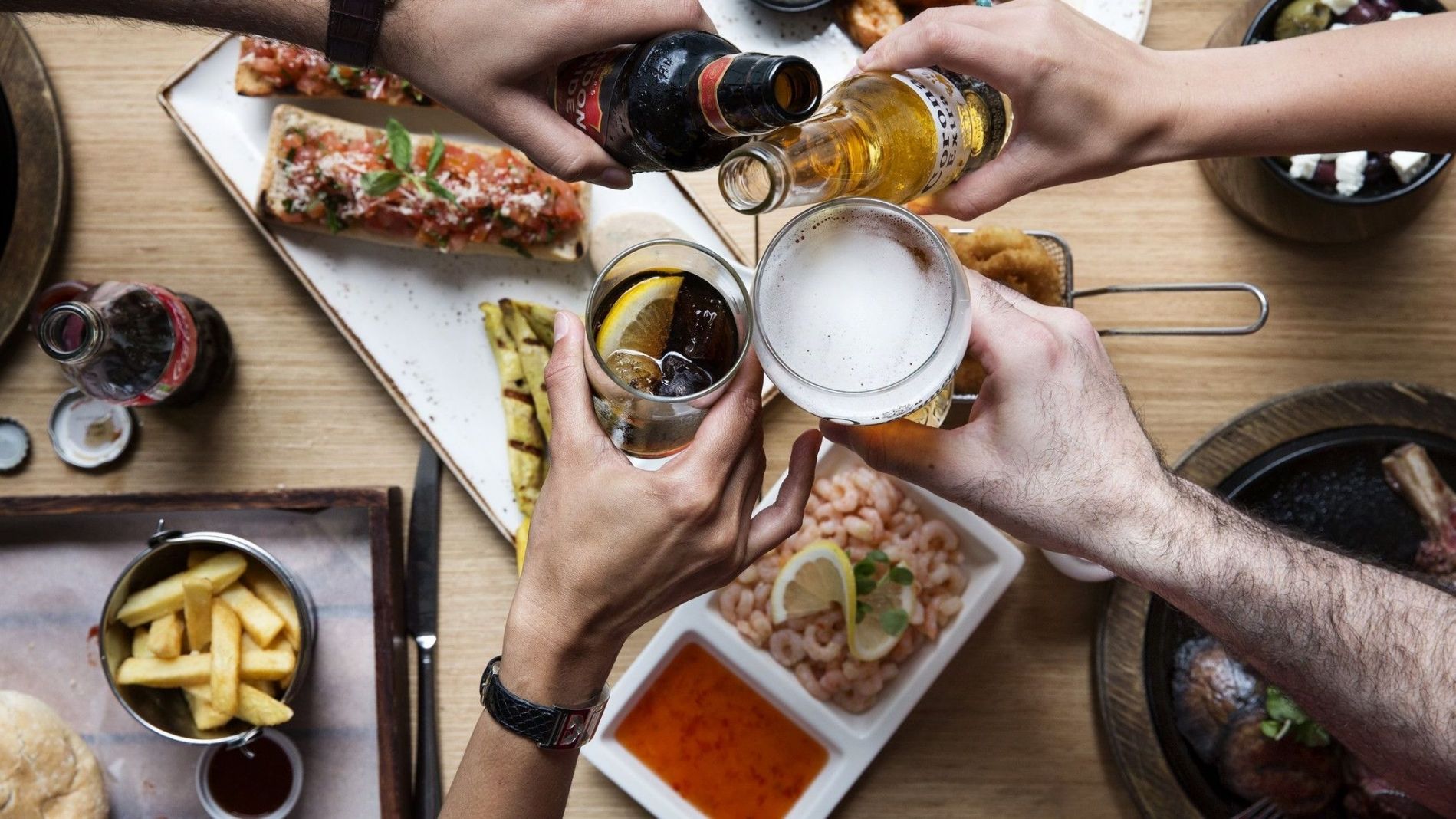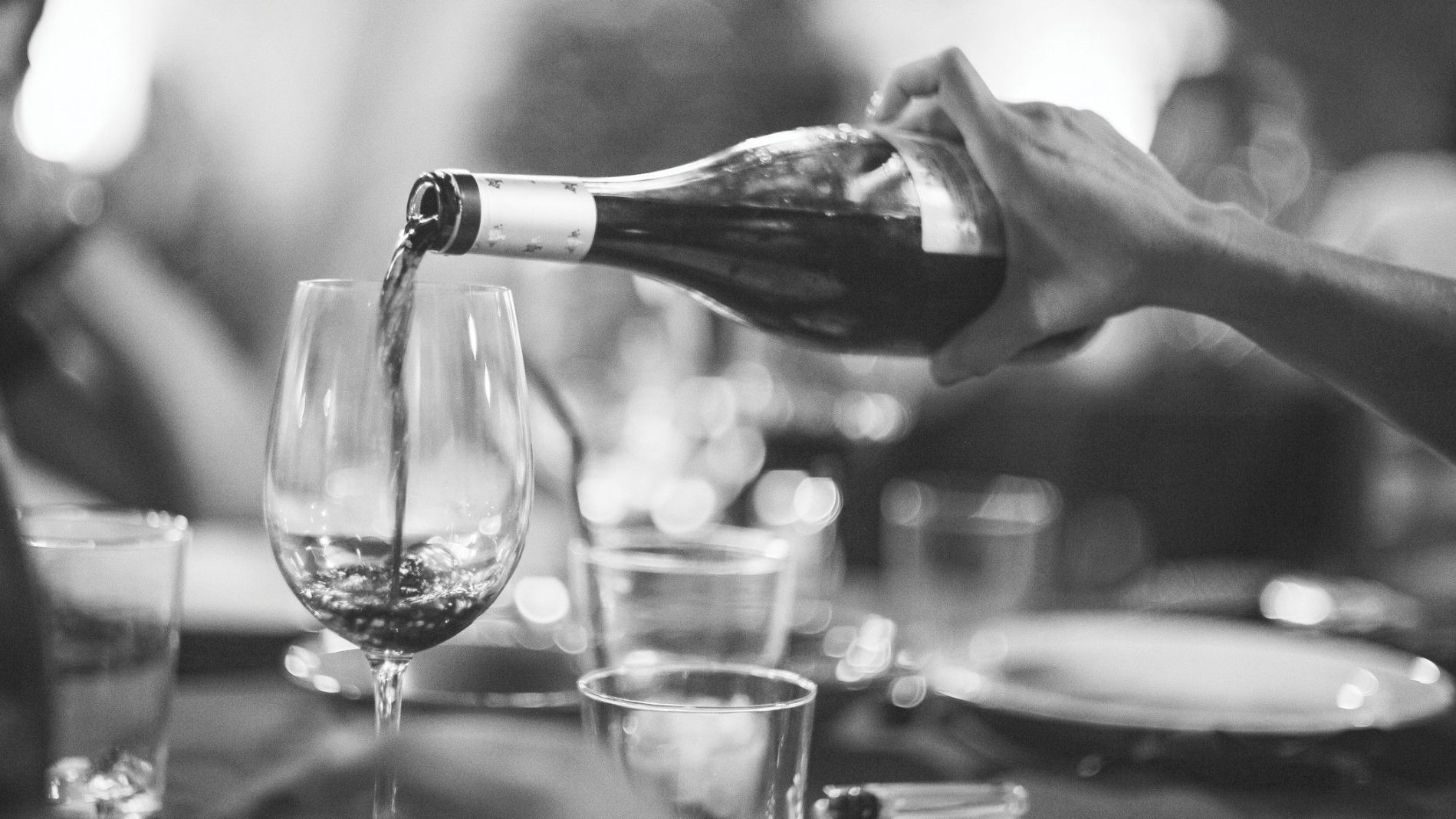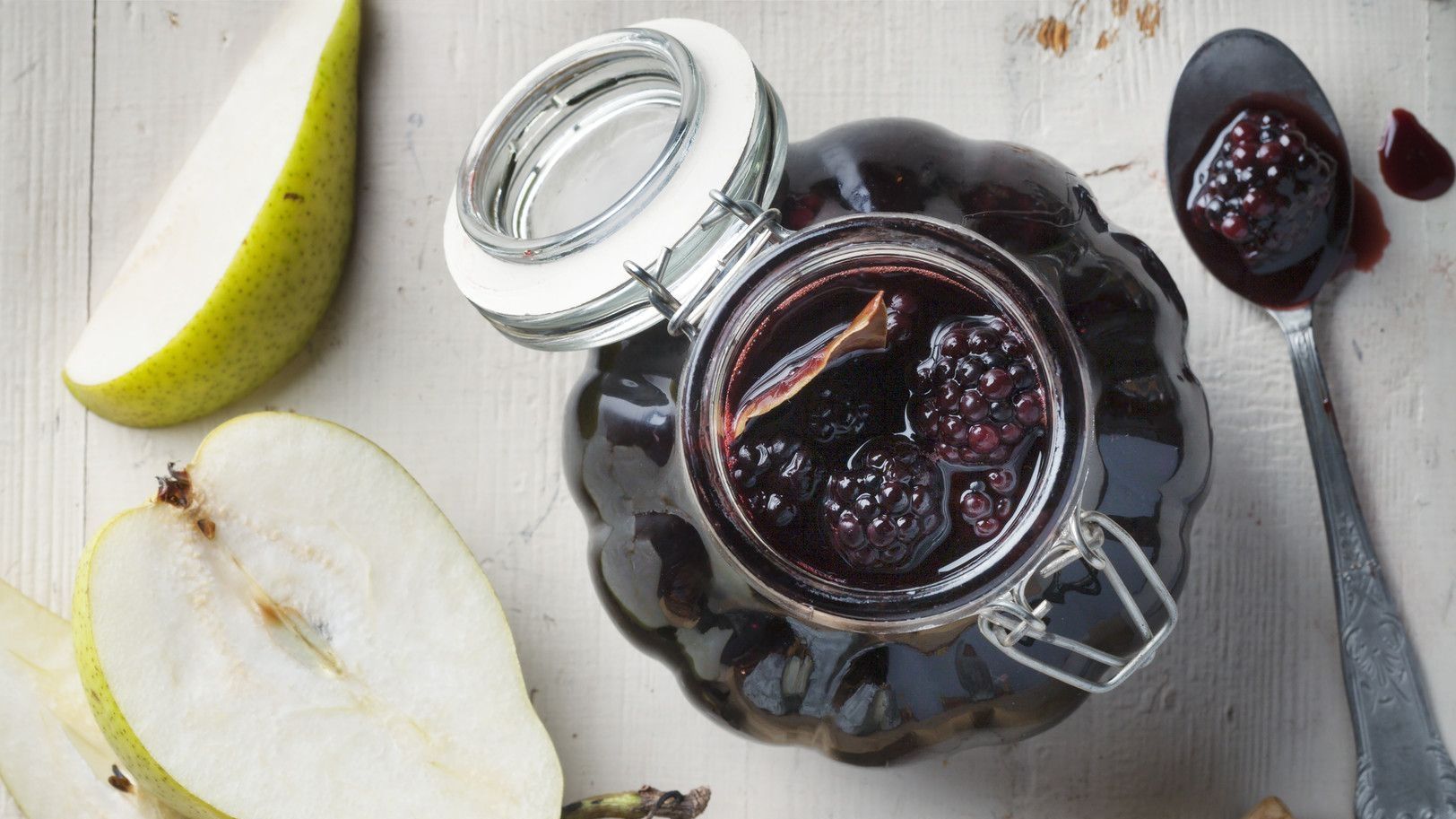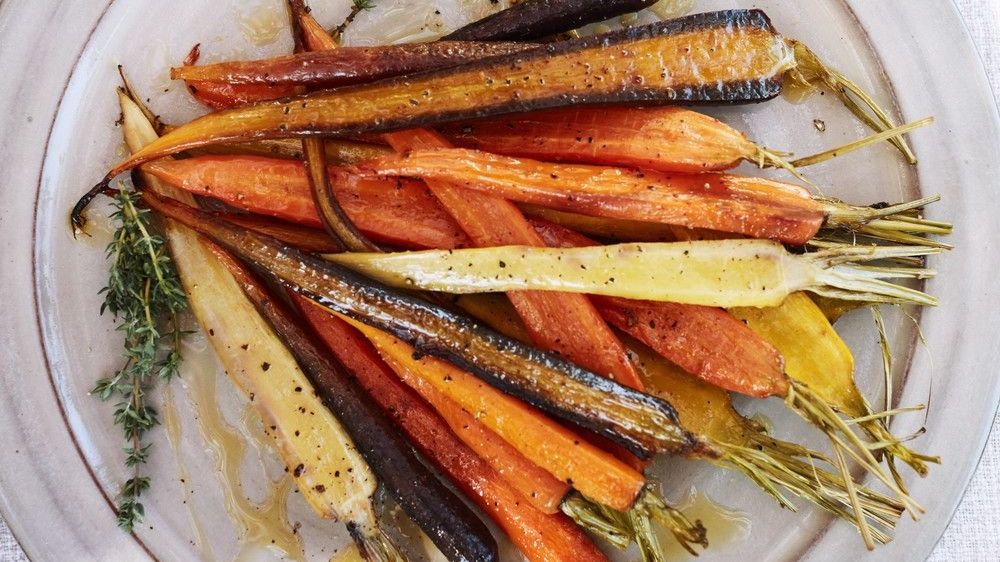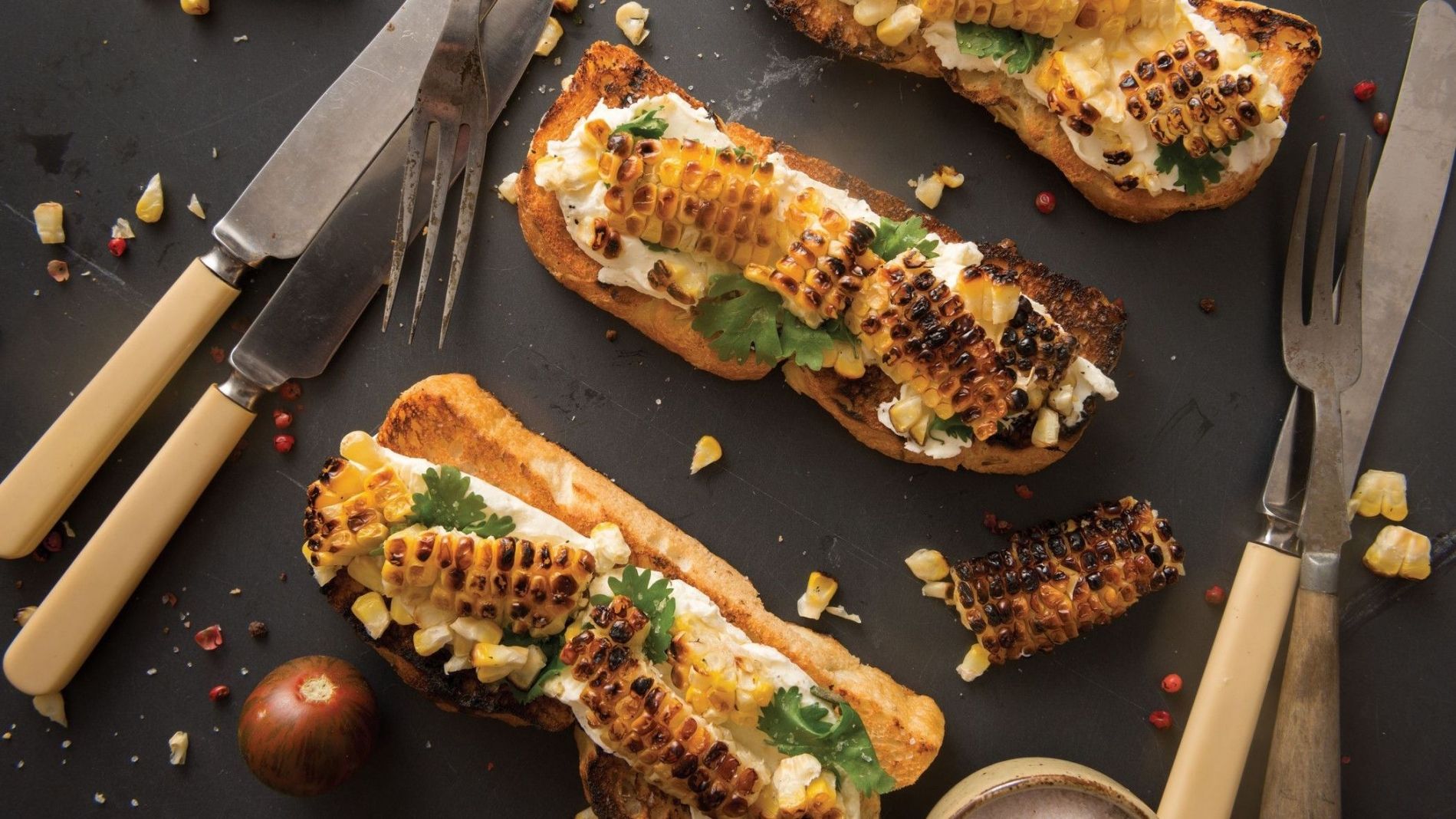 MONDAY - FRIDAY:

06:30 AM - 11:00 PM

SATURDAY - SUNDAY

07:00 AM - 11:00 PM
Sheraton 360° Restaurant
In Sheraton 360 ° Restaurant we serve delicious dishes paired with local vegetables in season. We want our international guests to experience our favorite Swedish flavors during a visit with us. Therefore, many of the dishes have a Swedish touch. Our international kitchen team is also passionate about serving inventive taste sensations from around the world.
Our chef Frederic Bertuit is of French roots and we have a vibrant kitchen brigade with chefs from all corners of the globe. This makes for exciting menus with something for everyone. Do not miss our lovely themed weeks where we focus on food from one specific country at a time.
Sheraton 360° Bar
Relax and recharge. Sit back with a cool drink or a coffee while soaking in the cosmopolitan atmosphere in our 360° Bar. Our bartenders love creating inovative cocktails or recommending the best wine to suit your mood. The bar menu features classic bar favorites as well as new taste sensations.

SHERATON PAIRED
In the bar, try our Paired menu, combining culinary traditions from around the world with local flavors to create innovative new dishes.

SPG MEMBERS LOOK HERE!
As an SPG Member, enjoy a 10% discount on your meal in 360° Restaurant and Bar.

Join today!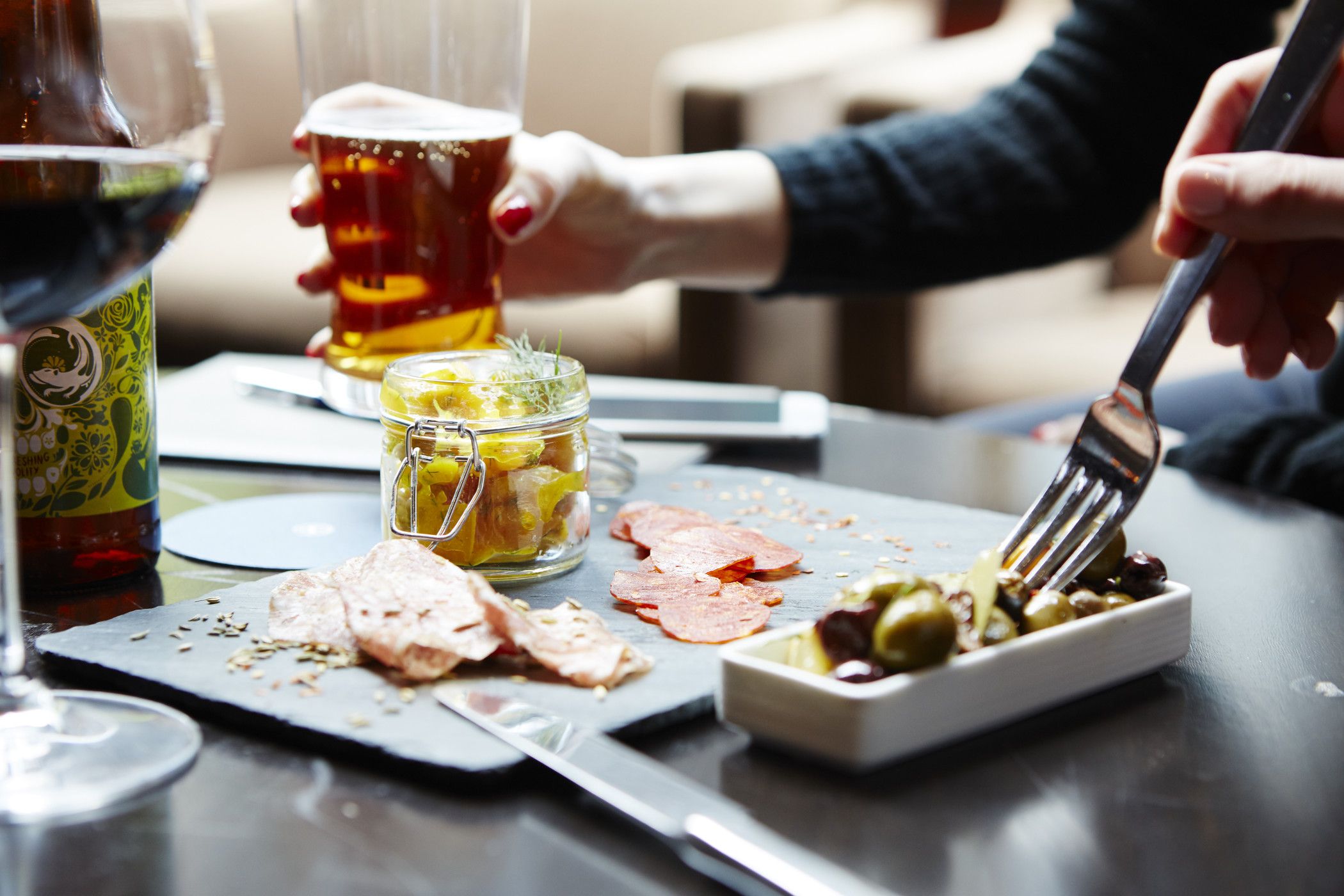 À LA CARTE MENU
Breakfast
Kids Menu
À LA CARTE MENU
We commit ourselves to creating classic cuisine with the finest quality products, along with an impeccable guest service.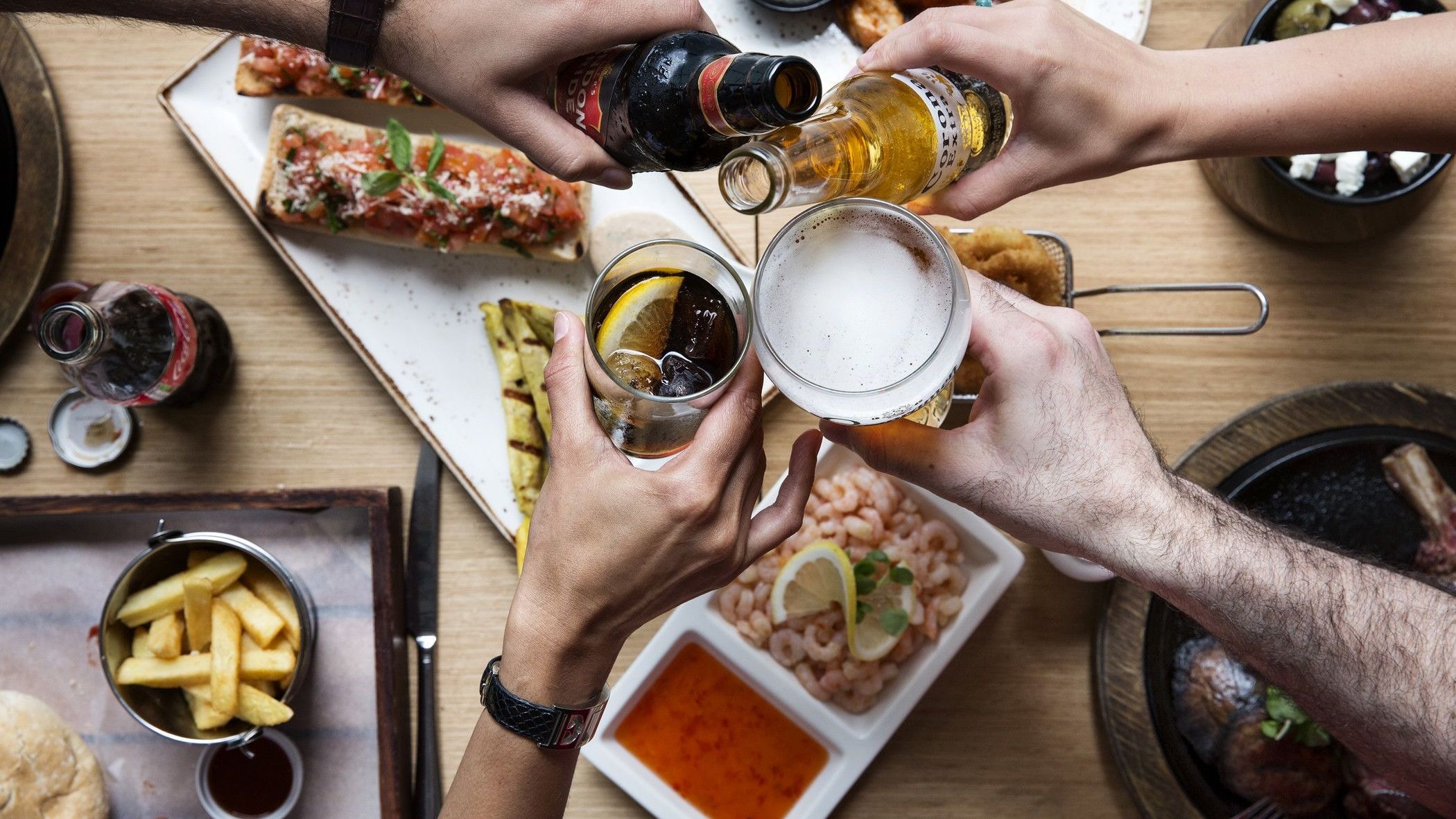 Starters
salted and smoked reindeer - 165
served with truffle mayonnaise apple and kohlrabi rémoulade sauce
sake flambee baby octopus - 165
with lotus root chips, tapioca caviar, mini shiitake confit, wasabi mayonnaise, nori furikake and dashi consommé
pickled herring on rye bread - 135
with Kalix vendance roe, potato terrine, quail egg, västerbotten cheese and pickled red onion
beetroot carpaccio - 155
with baby mozarella, salicorne, honey cress and fresh coriander
Main Courses
pan-fried arctic char lemon zest - 285
served with smoked mayonnaise, baked tomato, fennel, sugar peas and deep fried potatoes
mushroom risotto - 255
with cep, shimeji and champignon with parmesan crust
slow-cooked beef sirloin - 295
långkokt ryggbiff serverad med potatisklyftor, rostad paprika och mojo verde
venison short ribs - 325
marinated in coffee and ancho chili, served with butternut squash, chanterelles, grilled radicchio, and blueberry red wine sauce
Desserts
lemon curd tartlet - 115
With Italian meringue
warm cloudberries - 115
served with vanilla ice cream
chocolate fondant - 115
with red wine braised rhubarbs and raspberry sorbet
Breakfast
Breakfast is served. Wake up slowly and enjoy a morning at a ready-laid breakfast table. Our popular breakfast buffet has everything from scrambled eggs to smoothies and our breakfast staff will serve you tea and coffee on demand.
Breakfast time at the Sheraton Stockholm
Enjoy a ready laid breakfast table with your choice of eggs and a wide selection of fruits and pastries.
Full buffet breakfast - SEK 275
Our popular Breakfast Buffet is served every day and is filled with a wide range of hot and cold dishes to give you the best possible start of the day.
Cereal with milk or yoghurt - SEK 95
You can choose from Corn Flakes, All-bran, muesli or Rice Crispies with your choice of natural, fruit, low fat or soy yoghurt.
Continental breakfast - SEK 195
A selection of breakfast bread, Croissants and Danish pastries. A large selection of ham, cheese, jam, marmalade, honey and butter. A selection of sliced seasonal fruits and yoghurts. Juice of your choice and coffee, tea or hot chocolate.
Sheraton.com Breakfast - SEK 259
A selection of bread, croissants and pastries. Ham, cheese, jam, marmalade, honey and butter 2 eggs served to your liking. Garnish of your choice: cheese, sausages, bacon, mushrooms or ham. A juice of your choice and coffee, tea or hot chocolate.
Kids Menu
There is a lot to choose from also for our littlest dining guests. How about a prawn cocktail to start? Followed by meatballs, crispy salmon or your favorite choice of pasta. These are just some of the options available!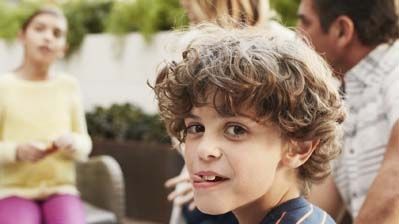 Kids Menu
Tasty and healthy food for our smallest guests.
Mains
Meatballs - 115
Served with cream sauce and mashed potatoes.
Beef burger - 115
Enjoy our tasty burger together with lettuce and fries.
Grilled chicken breast - 115
Served with fries.
Pasta Bolognese - 105
Served with parmesan cheese.
Meatballs - 135
With mashed potatoes and cream sauce
Desserts
2 scoops of ice cream or sorbet - 65
Pancakes with jam and cream - 65