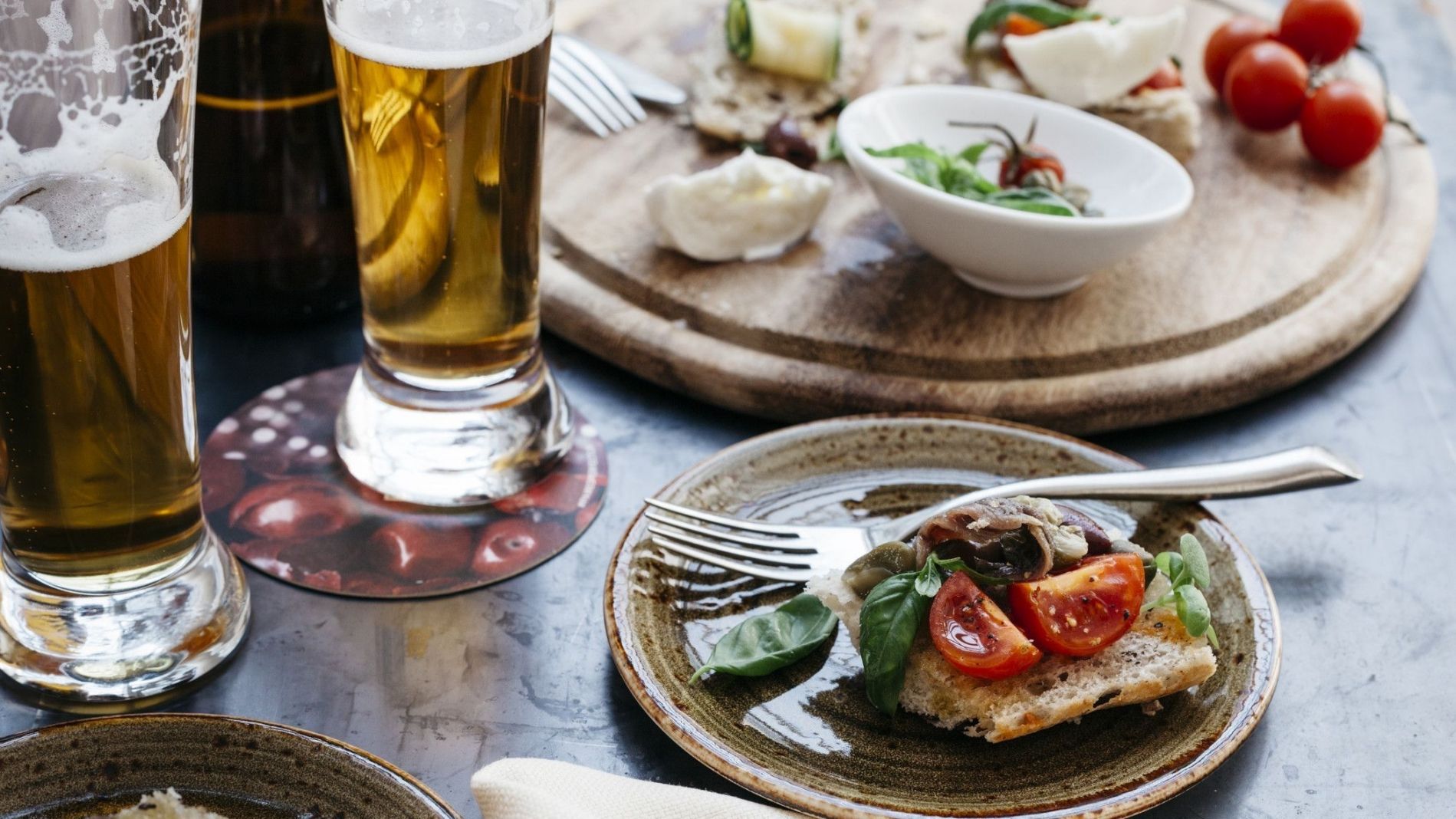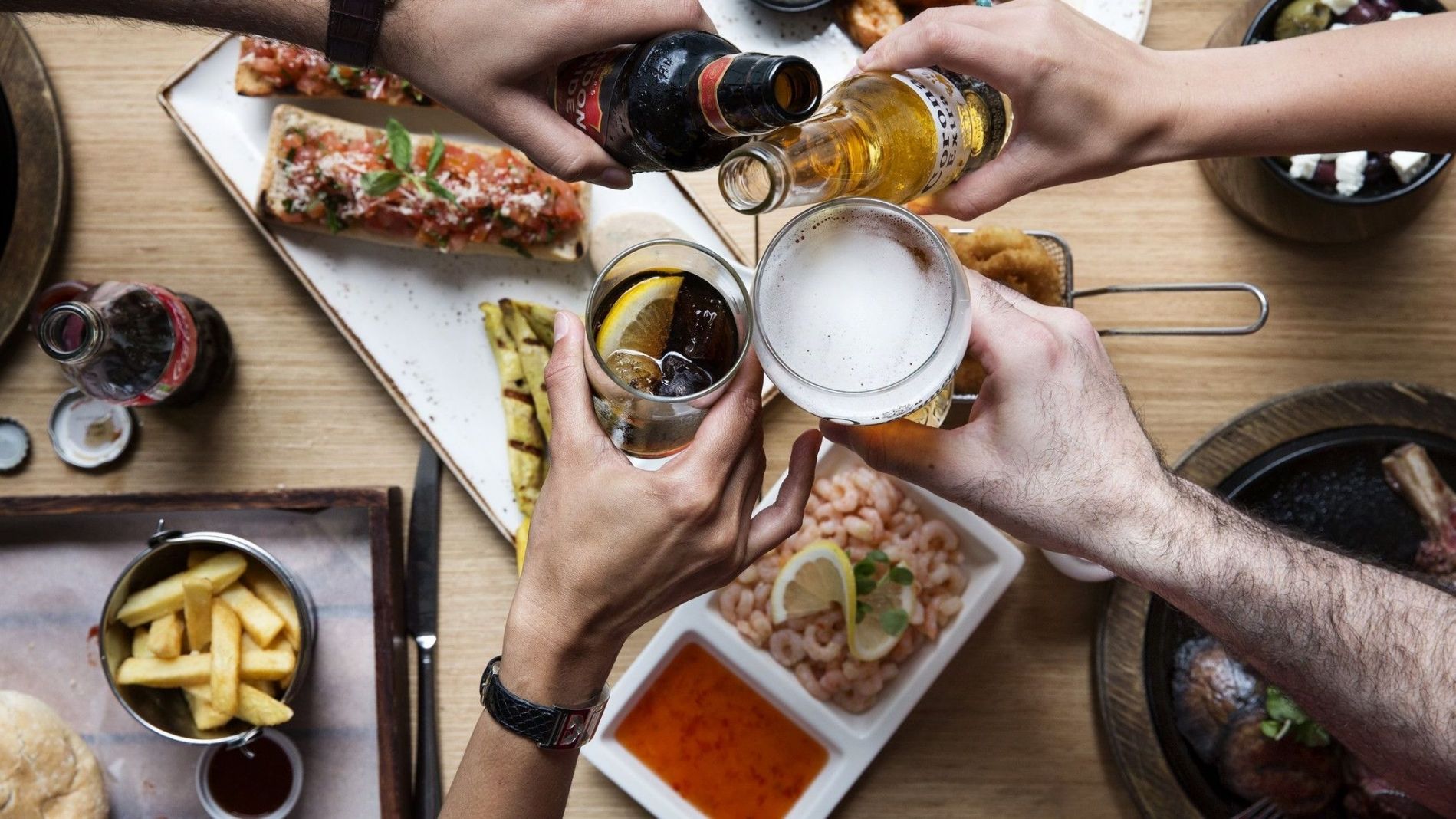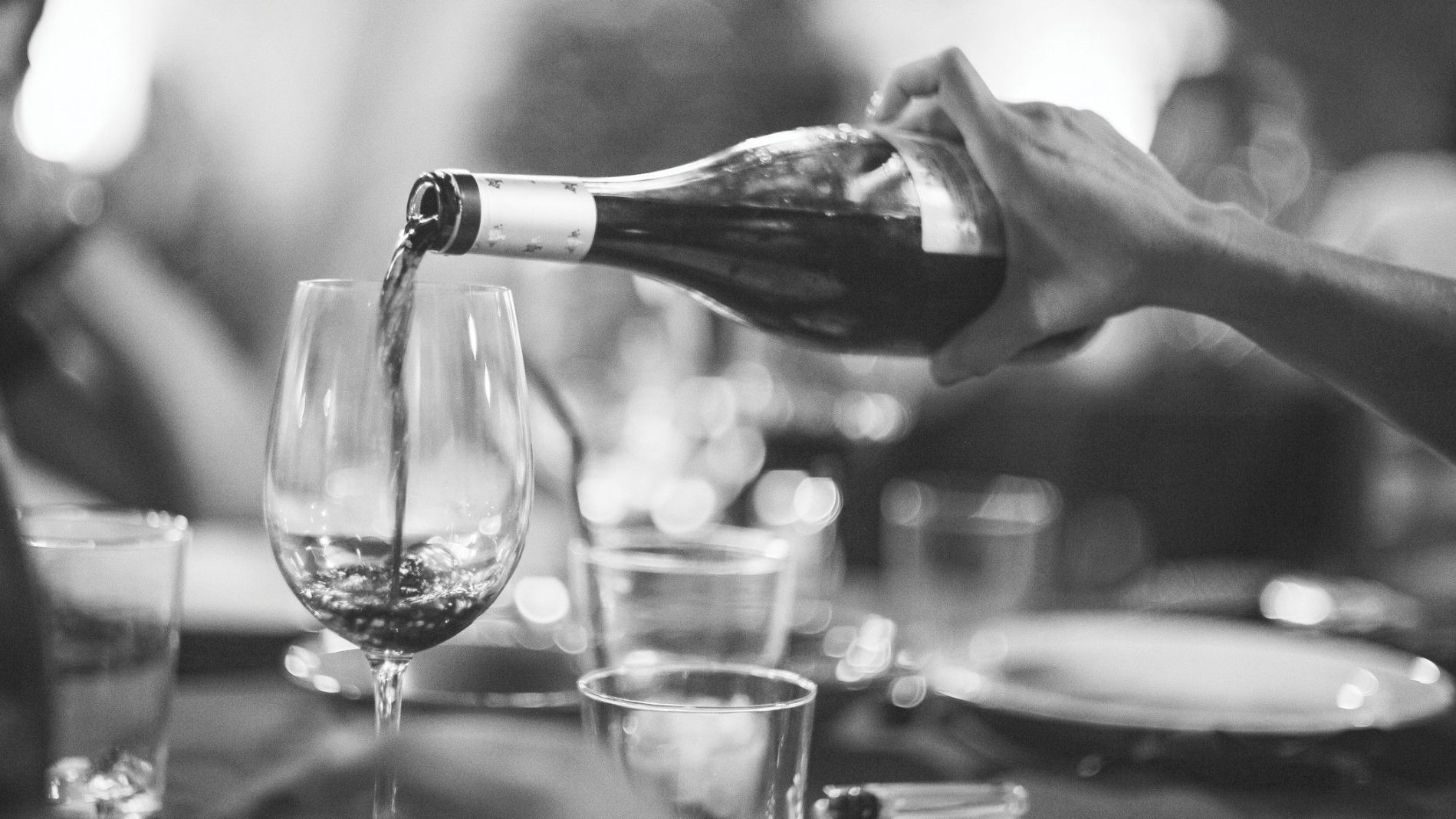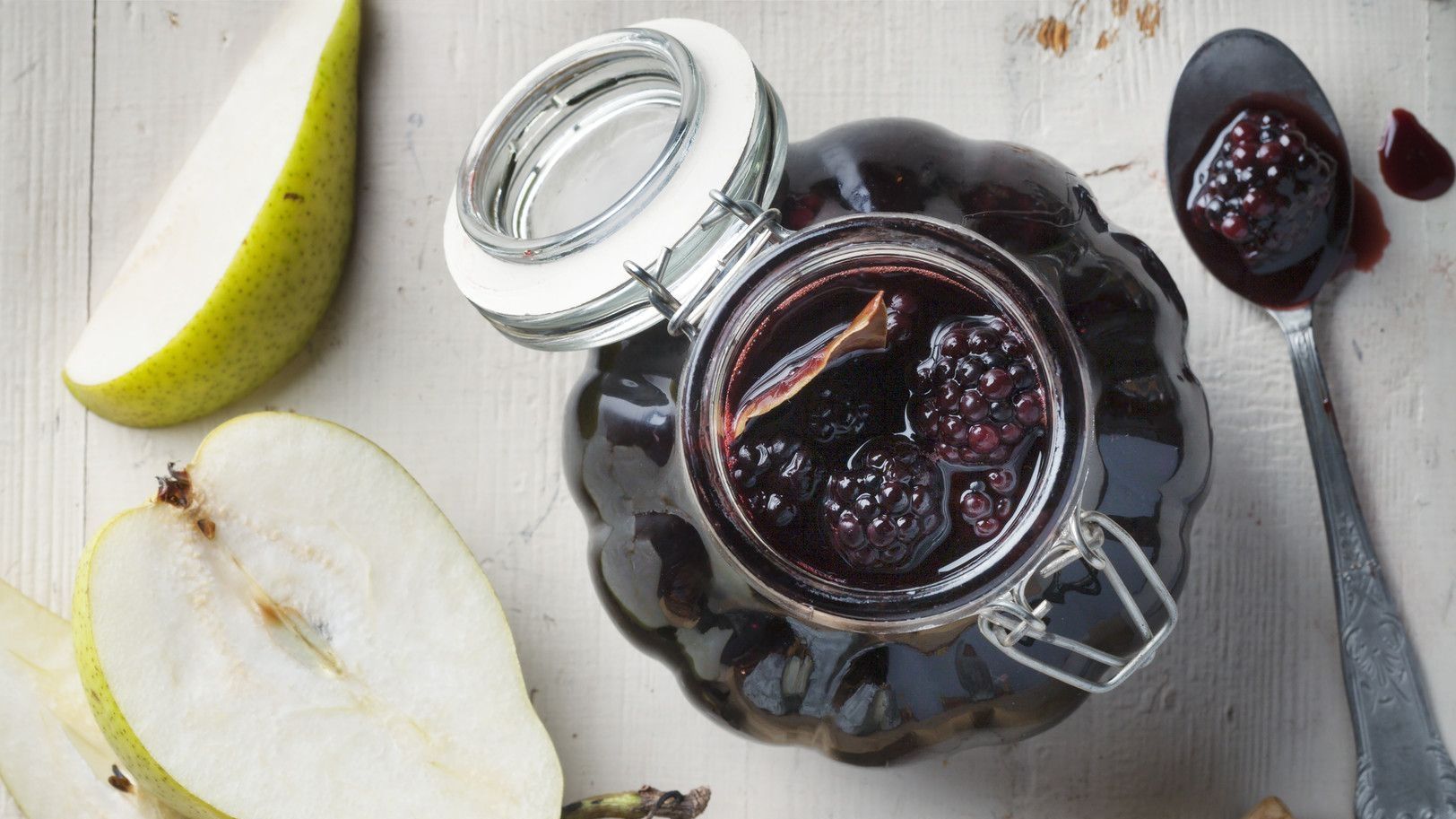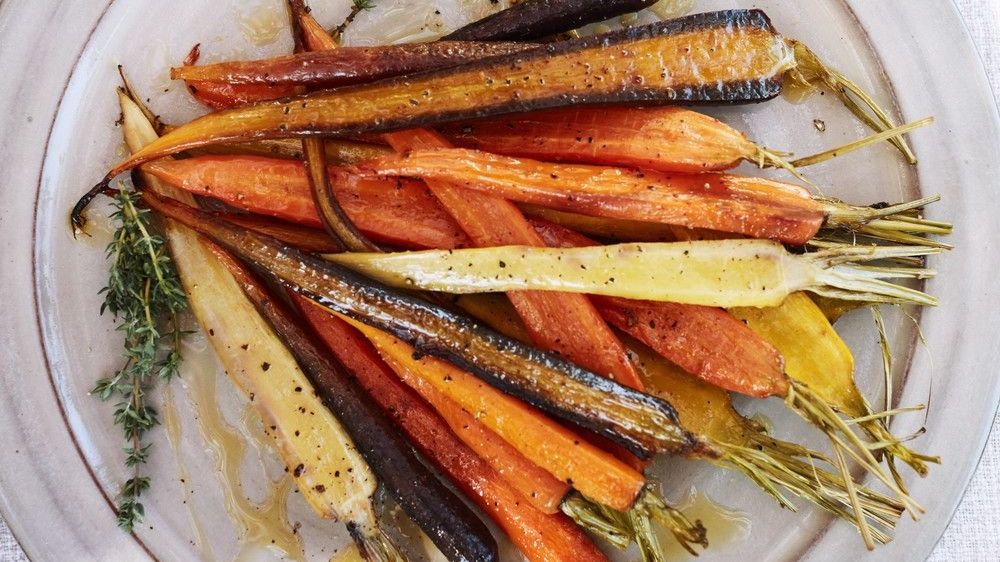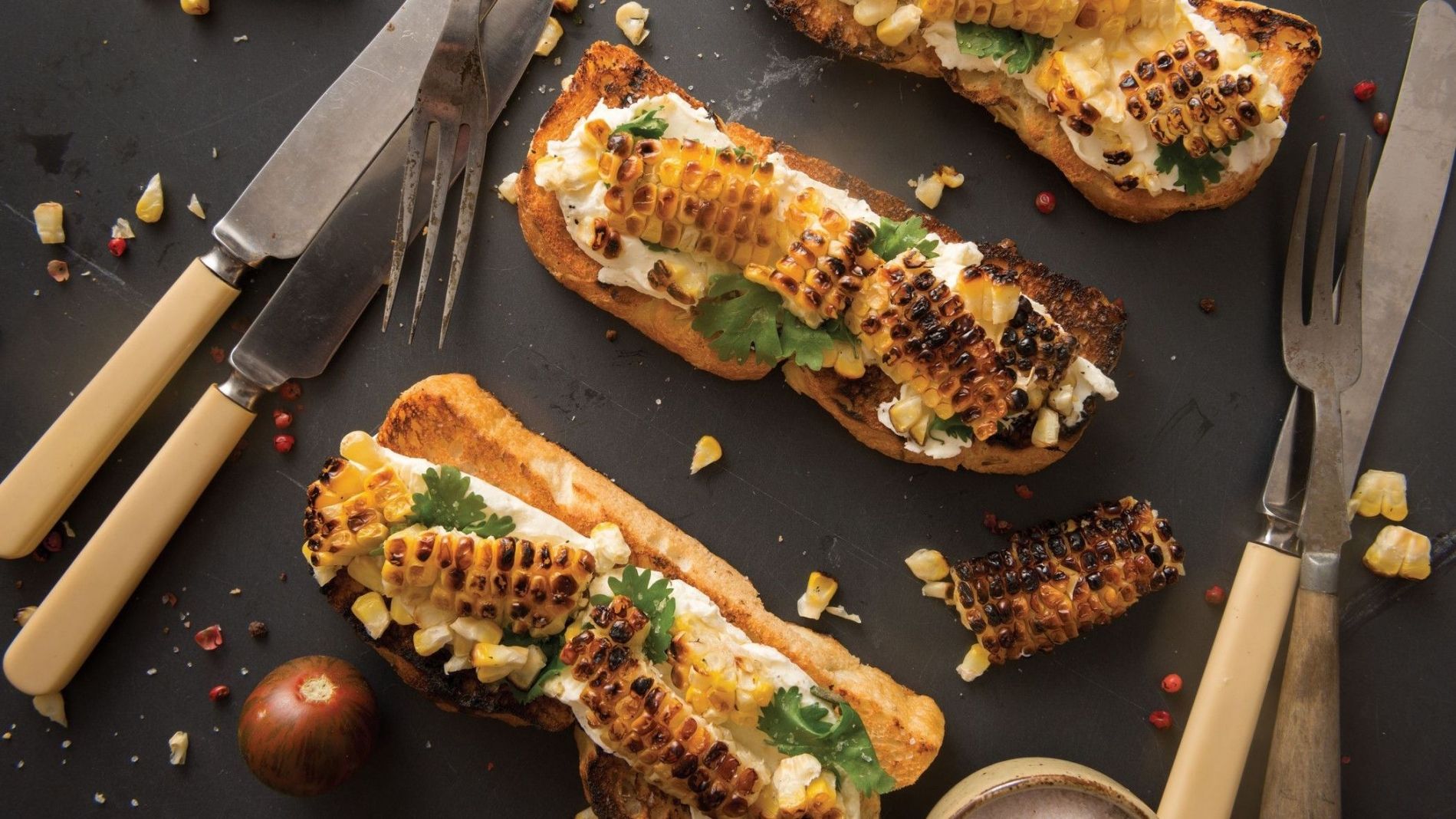 MONDAY - FRIDAY:

06:30 AM - 11:00 PM

SATURDAY - SUNDAY

07:00 AM - 11:00 PM
Sheraton 360° Restaurant
In Sheraton 360 ° Restaurant we serve delicious dishes paired with local vegetables in season. We want our international guests to experience our favorite Swedish flavors during a visit with us. Therefore, many of the dishes have a Swedish touch. Our international kitchen team is also passionate about serving inventive taste sensations from around the world.
Our chef Frederic Bertuit is of French roots and we have a vibrant kitchen brigade with chefs from all corners of the globe. This makes for exciting menus with something for everyone. Do not miss our lovely themed weeks where we focus on food from one specific country at a time.
Sheraton 360° Bar
Relax and recharge. Sit back with a cool drink or a coffee while soaking in the cosmopolitan atmosphere in our 360° Bar. Our bartenders love creating inovative cocktails or recommending the best wine to suit your mood. The bar menu features classic bar favorites as well as new taste sensations.

SHERATON PAIRED
In the bar, try our Paired menu, combining culinary traditions from around the world with local flavors to create innovative new dishes.

SPG MEMBERS LOOK HERE!
As an SPG Member, enjoy a 10% discount on your meal in 360° Restaurant and Bar.

Join today!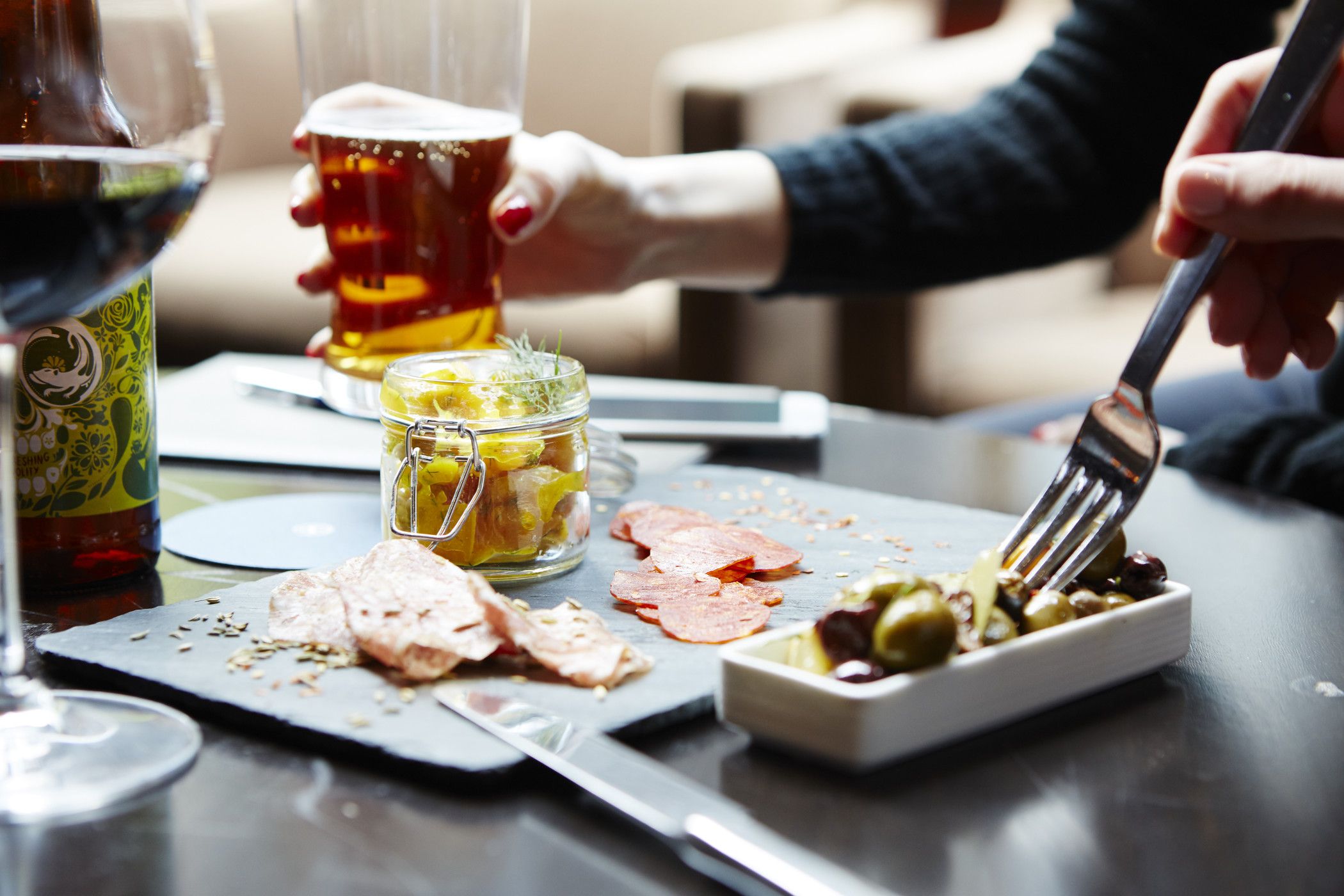 À LA CARTE MENU
Breakfast
Kids Menu
À LA CARTE MENU
We commit ourselves to creating classic cuisine with the finest quality products, along with an impeccable guest service. For groups over ten people we offer a limited menu. Please contact threesixty.stockholm@sheraton.com for more information.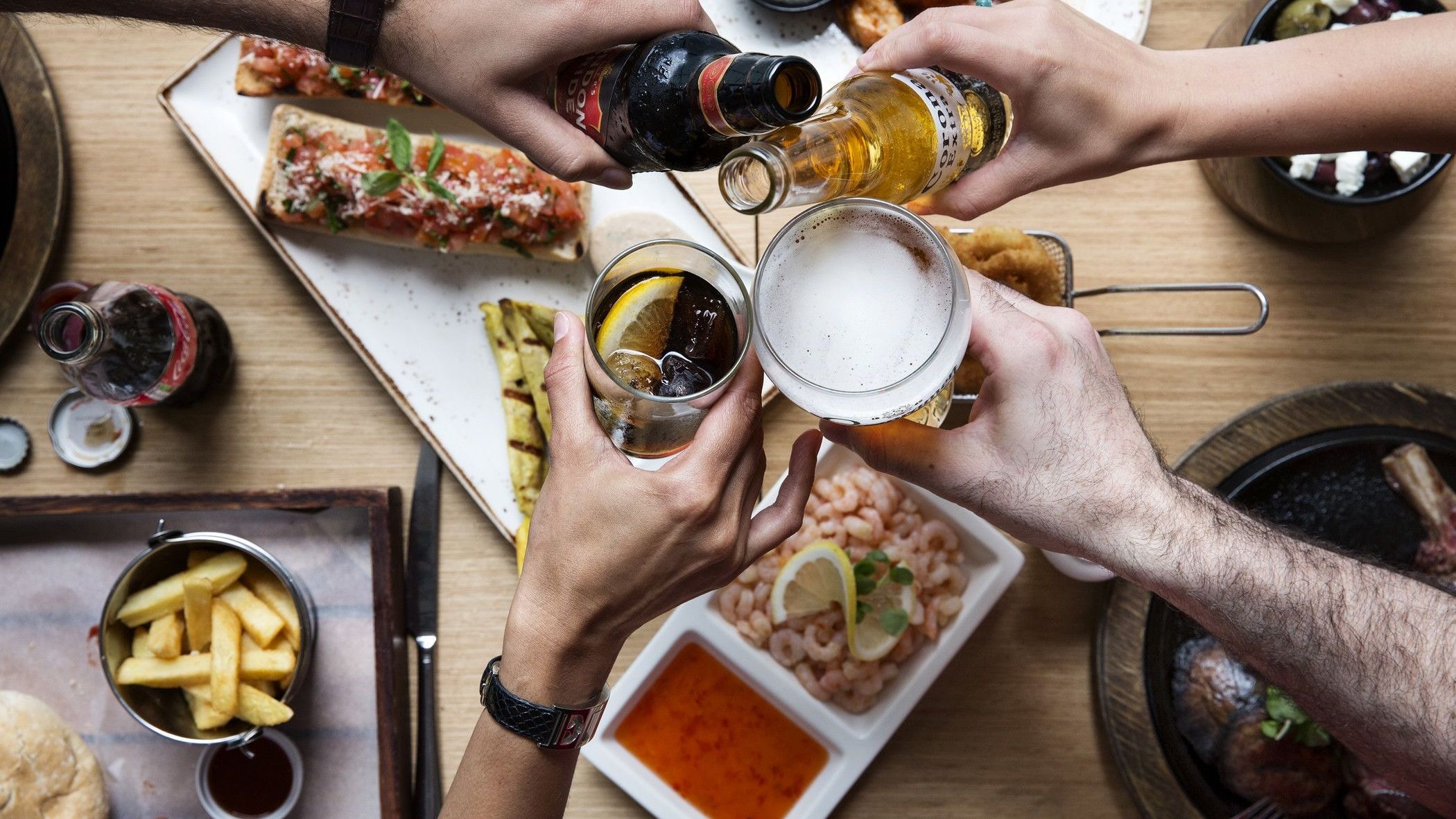 Starters
LANGOUSTINES & RAZOR CLAMS - 165
with pumpkin créme, trout roe, sesame seeds, pickled pumpkin and brown butter.
CALIFORNIAN PRAWN SLIDERS - 165
with lobster mayonnaise coleslaw
PICKLED HERRING ON RYE BREAD - 135
with Kalix vendace roe, potato terrine, quail egg, Västerbotten cheese and pickled red onion
VEGETARIAN TARTINE - 135
with grilled sourdough bread, soy beans, goat cheese créme, apple, marinated artichoke, herb salad and lemon and thyme dressing
CARPACCIO - 135
with Pistou, deep fried capers, croutons, frisée salad and parmesan
COLD CUTS - 155
with sourdough bread, mustard and cornichons
Main Courses
DUCK CONFIT - 245
served with potatoes a la Sarladaise and raspberry vinegar sauce
BEEF CHEEKS BRAISED FOR 7H - 265
with smoked bacon, small onions, champignons, truffle crème andpotato puré
NEW YORK STYLE FLANKSTEAK - 295
with fried corn cob, sweet potato fries, onion compote and Seco sauce
BACK FILLET OF COD "BONNE FEMME" - 285
served with shrimps, mushrooms, white wine sauce and potatoes
ARTIC CHAR - 285
served with a terrine of Jerusalem artichoke and potato, fennel, capers, tomato, aioli and bouillabaisse vinaigrette
SALT BAKED CELERIAC - 235
with curry, coconut, seaweed, pak choi and pumpkin crème
Desserts
FRENCH APPLE PIE "TARTE TATIN" - 120
with vanilla ice cream
WAFFLE - 115
with nutella, vanilla ice cream and fresh berries
WINE COOKED PEAR - 120
served with raspberry sorbet
CHEESE PLATTER - 145
with fig marmalade and sourdough bread
Breakfast
Breakfast is served. Wake up slowly and enjoy a morning at a ready-laid breakfast table. Our popular breakfast buffet has everything from scrambled eggs to smoothies and our breakfast staff will serve you tea and coffee on demand.
Breakfast time at the Sheraton Stockholm
Enjoy a ready laid breakfast table with your choice of eggs and a wide selection of fruits and pastries.
Full buffet breakfast - SEK 275
Our popular Breakfast Buffet is served every day and is filled with a wide range of hot and cold dishes to give you the best possible start of the day.
Cereal with milk or yoghurt - SEK 95
You can choose from Corn Flakes, All-bran, muesli or Rice Crispies with your choice of natural, fruit, low fat or soy yoghurt.
Continental breakfast - SEK 195
A selection of breakfast bread, Croissants and Danish pastries. A large selection of ham, cheese, jam, marmalade, honey and butter. A selection of sliced seasonal fruits and yoghurts. Juice of your choice and coffee, tea or hot chocolate.
Sheraton.com Breakfast - SEK 259
A selection of bread, croissants and pastries. Ham, cheese, jam, marmalade, honey and butter 2 eggs served to your liking. Garnish of your choice: cheese, sausages, bacon, mushrooms or ham. A juice of your choice and coffee, tea or hot chocolate.
Kids Menu
There is a lot to choose from also for our littlest dining guests. How about a prawn cocktail to start? Followed by meatballs, crispy salmon or your favorite choice of pasta. These are just some of the options available!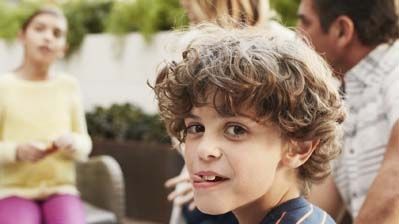 Kids Menu
Tasty and healthy food for our smallest guests.
Mains
Meatballs - 115
Served with cream sauce and mashed potatoes.
Beef burger - 115
Enjoy our tasty burger together with lettuce and fries.
Grilled chicken breast - 115
Served with fries.
Pasta Bolognese - 105
Served with parmesan cheese.
Meatballs - 135
With mashed potatoes and cream sauce
Desserts
2 scoops of ice cream or sorbet - 65
Pancakes with jam and cream - 65
Applied Filters
Restaurants Experiences
julbord
christmastable
julbordstockholm
valentines
mothersday
mothersdaybrunch
brunchstockholm
Swedish weeks
Mar 31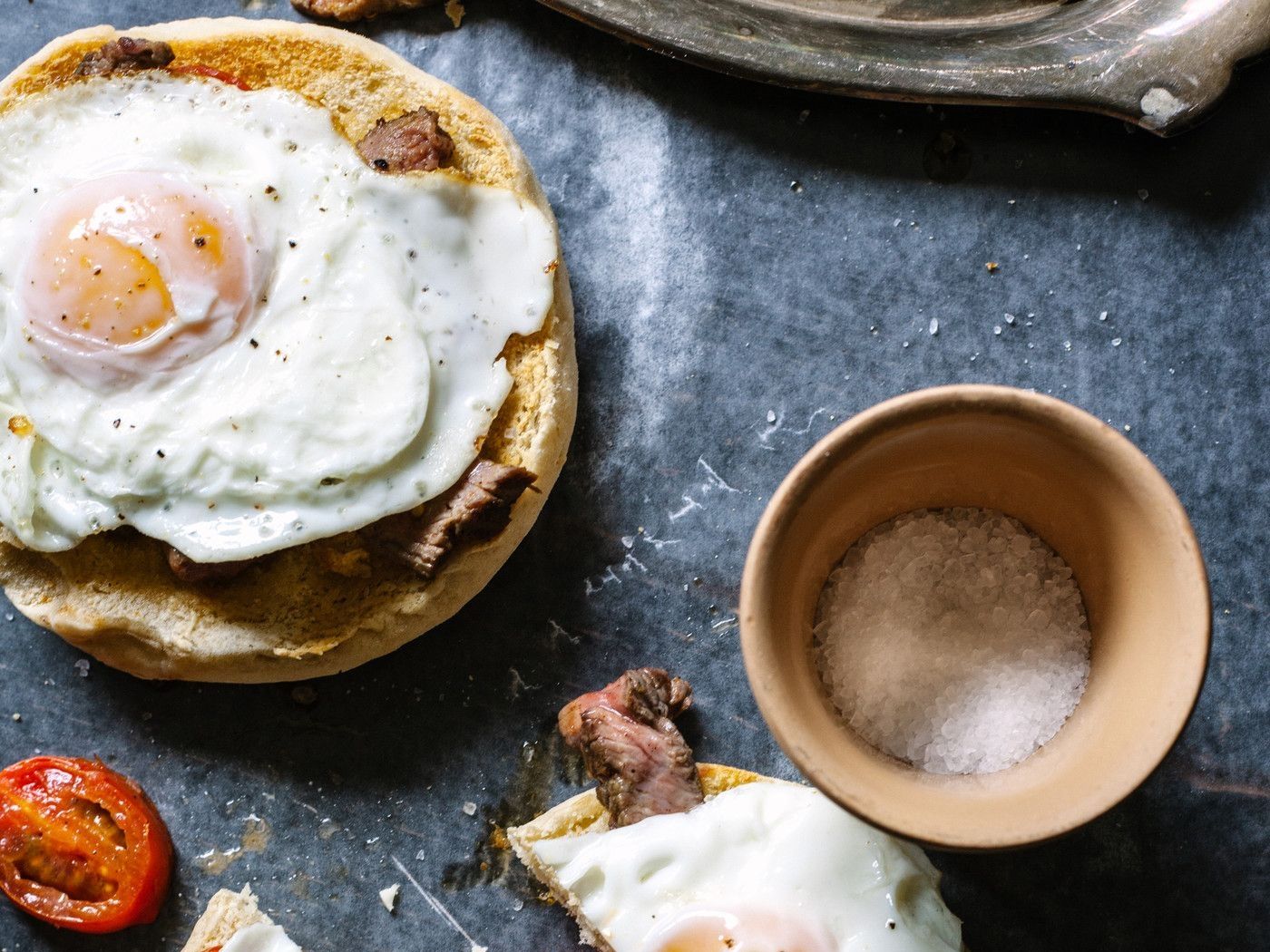 Easter Brunch with Live Music
March 31 - April 1, 2018
12:30 pm - 3:00 pm
Bring family and loved ones and celebrate Easter with an amazing brunch composed by our Head chef Frederic Bertuit and his team.

This year, we're taking the atmosphere to the next level with our live jazz band. Learn More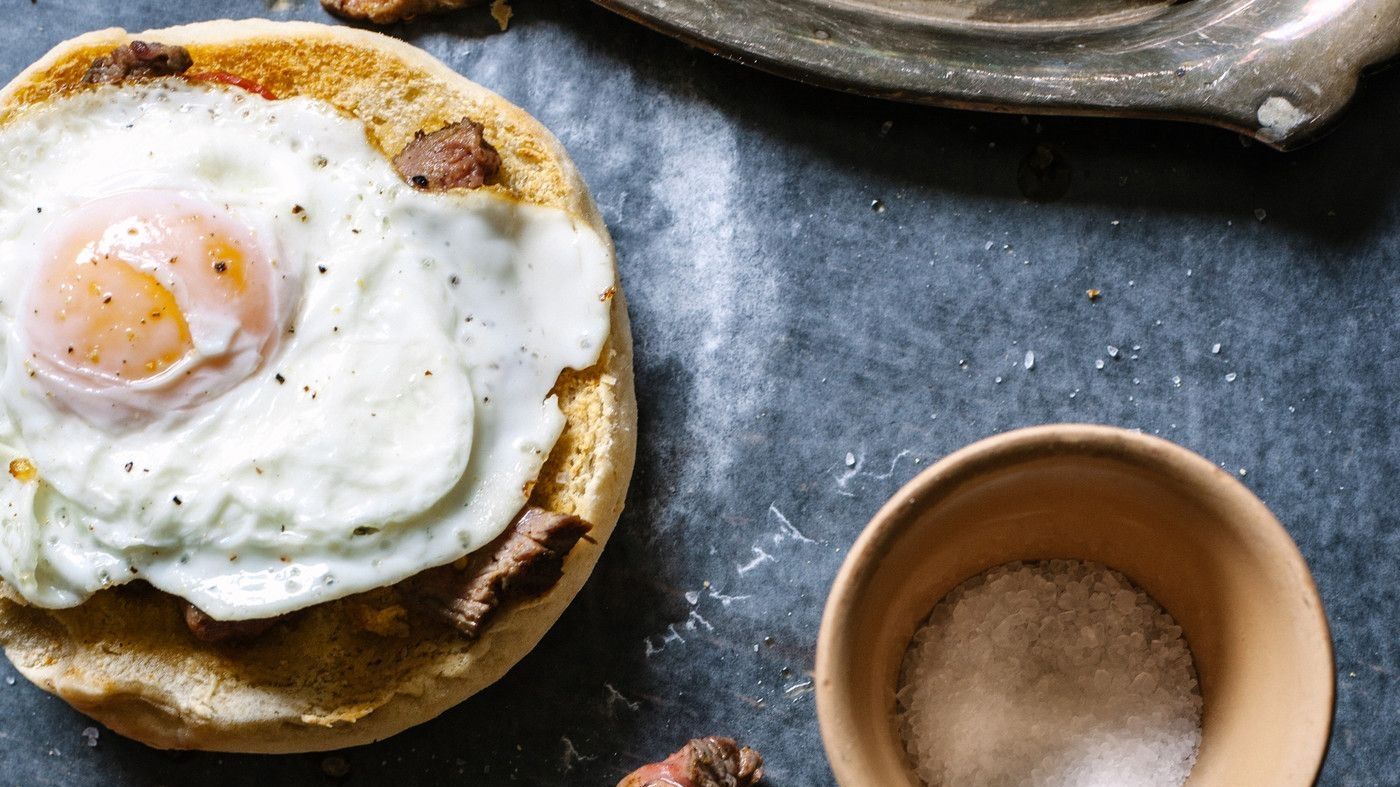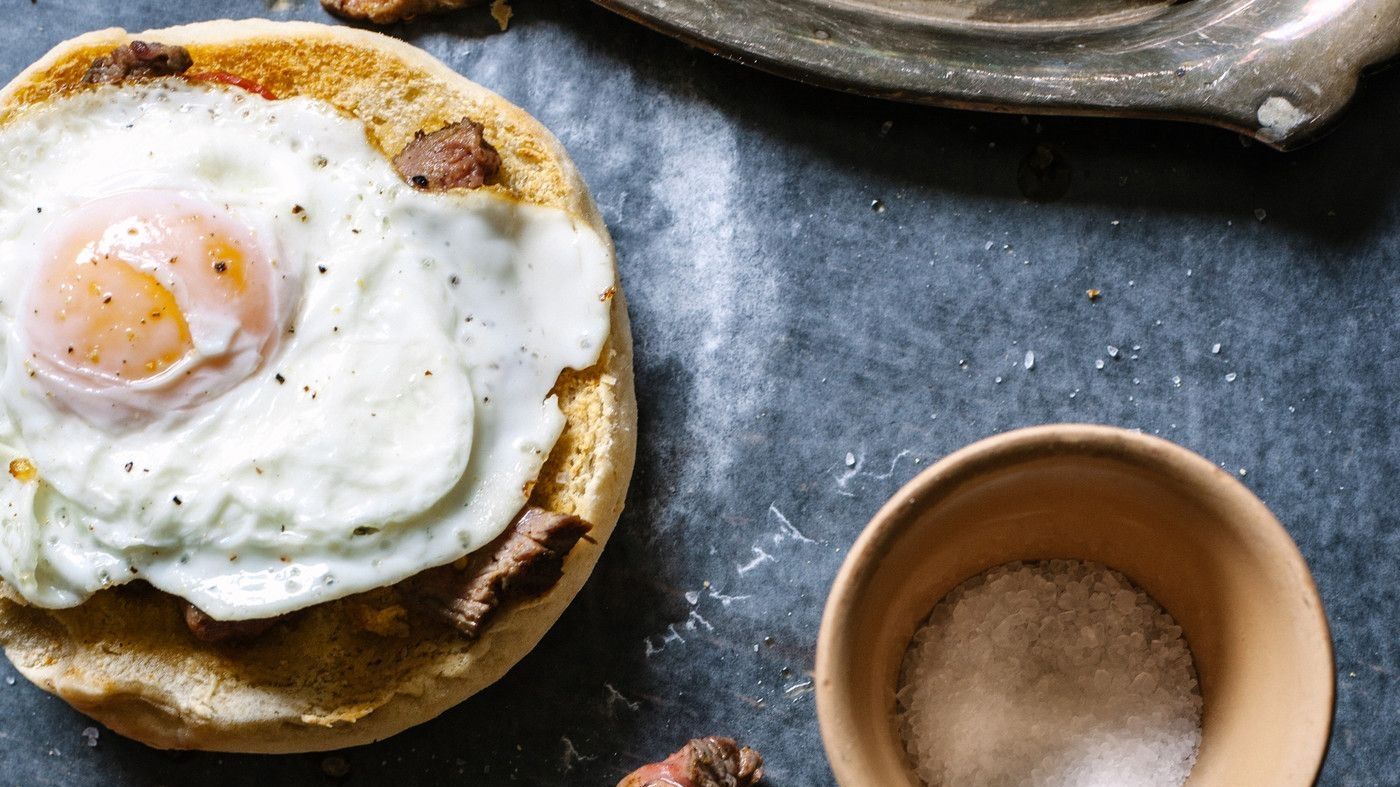 March 31 - April 1, 2018
12:30 pm - 3:00 pm
Easter Brunch with Live Music
Enjoy a Swedish smörgåsbord with a large selection of cold and hot dishes and a variety of vegetarian dishes. All while listening to the soft tunes of our live jazz band.
Location:

Tegelbacken 6
Stockholm, SE